Fire Damage Charleston SC
When You Have Fire Damage Charleston, Call The Fire Damage Restoration Experts At Seaside Restoration
Everything You Need In A Charleston SC Fire Restoration Company




IICRC Certified Technicians

100% Customer Satisfaction
Fire Damage Restoration in Charleston SC
Seaside Restoration offers experienced fire damage restoration services throughout Charleston SC to local property owners. Should you find yourself in need of fire damage Charleston restoration services, we have your back and respond 24/7. 
It is not unusual for there to be extensive water damages from the fire-fighting efforts, blown out windows from the blaze, and widespread smoke damage. Seaside Restoration starts every fire damage Charleston project with immediate water removal services and drying. Once dry, our fire cleanup team removes smoke and soot before deodorizing the area. 
Contact us now to schedule an inspection of your fire damage needs. We handle fire damage Charleston from emergency fire damage inspections through the fire damage restoration services process.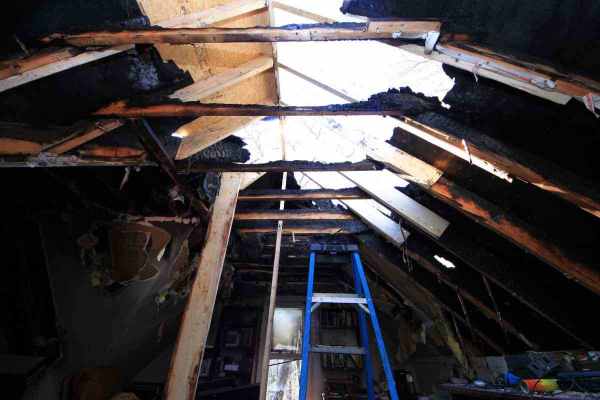 Full-Service Fire Restoration in Charleston SC
Your property is a priority, which is why we restore your home or business to its pre-loss condition. When you need fire damage Charleston restoration services, Seaside Restoration is your trusted fire damage company. We have licensed and IICRC-certified technicians on standby with professional equipment. We provide full-service fire restoration services and smoke clean-up. Call us when you need us for the following services:
Schedule a Fire Damage Charleston Inspection
The Fire Damage Charleston Restoration Process
Charleston SC Smoke Damage Cleaning
The aftermath of fire damage Charleston includes the widespread smoke and soot that leave behind a dirty mess. Seaside Restoration eases the stress of this condition with our smoke soot cleaning and smoke damage restoration services.
Not only does our smoke damage cleaning team remove the corrosive, toxic smoke and soot, they also clean fire damage affected areas, deodorizing the structure room by room until no smoke odor remains. Our smoke deodorization technicians give special attention to porous materials that stain from smoke and soot before applying a sanitizing  antimicrobial treatment to prevent mold or bacteria.
Seaside Restoration works to ensure that the smoke damage restoration process goes smoothly and stays within budget. Our smoke soot cleanup services make your home habitable again.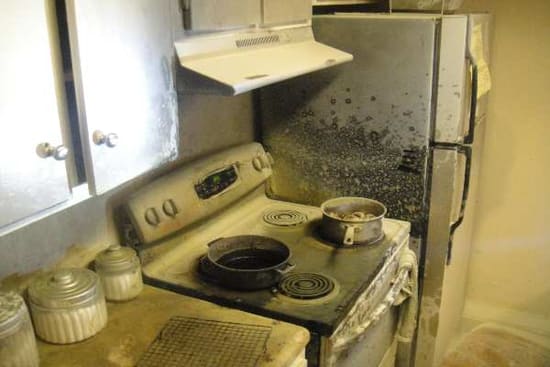 Your Charleston SC Fire Damage Company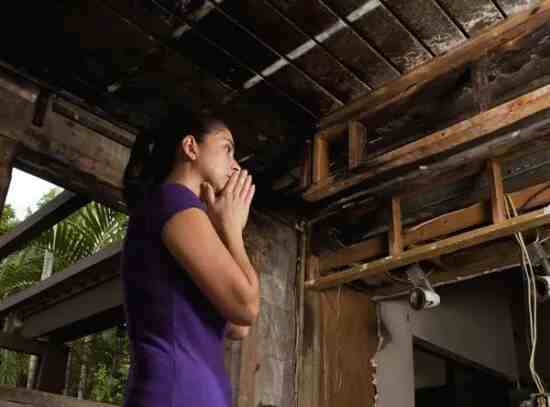 Due to the destructive nature of fire, it is highly recommended that you work with a trusted Charleston fire restoration company like Seaside Restoration. We guarantee to make the fire restoration process as quick and easy as we can, coordinating with your insurance adjuster each step of the way.
Our fire damage Charleston restoration experts are the best in the area. With accurate estimates and strict timelines, you'll be amazed at the difference a professional fire damage company can make.  From start to finish, we work on your behalf.
Seaside Restoration's fire damage restoration expertise and dedication to your satisfaction set us apart from every other fire damage company in Charleston.  Call Seaside Restoration for a fire damage clean up inspection and estimate today.