Relaxed & Sophisticated Elegance
Exploring Daniel Island SC
Daniel Island SC comprises a 4000 acre portion of the Charleston SC community. The peninsular island area is flanked by the Cooper River and the Wando River. This unique area is a mix of its own flair while still retaining its roots in the nearby Charleston city. Originally, the area was designed for about 15,000 people, of which 10,000 are currently residing in the town. The planned community offers a relaxed, yet sophisticated elegance in its ambiance while still affording its citizens and visitors with Southern hospitality.
Seaside Restoration is proud to offer our restoration services in Daniel Island SC and surrounding areas.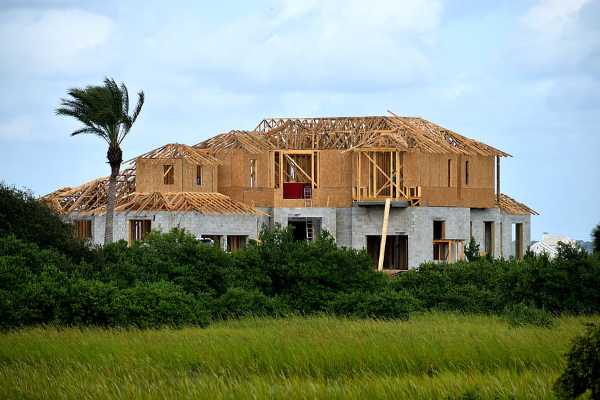 A Brief History of Daniel Island SC
Named for former colonial governor Robert Daniell, Daniel Island, South Carolina was owned by Harry Frank Guggenheim for a long time. Primary uses included farming, ranching, and private hunting. Guggenheim died in 1971 and left Daniel Island SC in a trust.
The 1990s brought change to Daniel Island. Completion of I-526, as well as the Guggenheim Foundation's sponsorship of a development saw settlement of the area. The first houses went up in 1996, and the following year, Daniel's Island Company purchased the area. This paved the way for an affluent, award-winning planned community.
Things to do on Daniel Island SC
If you're on Daniel Island SC, catch a boat to Fort Sumter. This is where the first shots of the Civil War were fired.
Alternatively, for some fresh air, check out one of the many parks and green spaces on the island. Smythe Park, Pirate Park, Treehouse Park, Frissel Park, Tidal Mill Park, or Trewin Park are all available for you to soak up the sun.
Don't forget the food! We recommend The Kingstide and Daniel Island Grill for the best eats in town.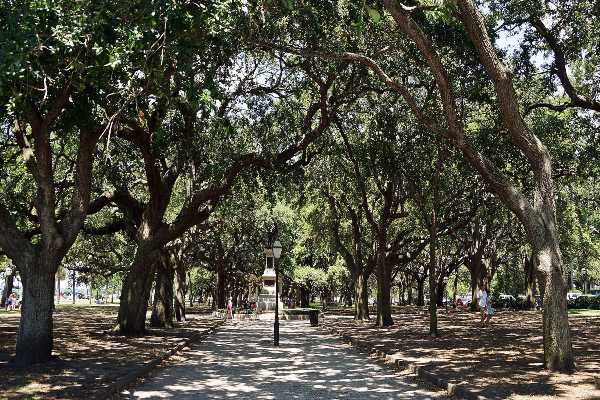 Daniel Island SC Restoration Services
When you are facing a restoration emergency on Daniel Island, SC, it can be difficult to know what to do next.  Seaside Restoration is here to help through every step of the restoration services process, no matter whether you emergency is the result of fire, water, flood, or smoke damage. Additionally, we offer mold removal and mold remediation to protect your health and home. Our experts use only the proper equipment to revitalize your property to its pre-loss condition. Click on the services below to learn why we are the best Daniel Island SC restoration company.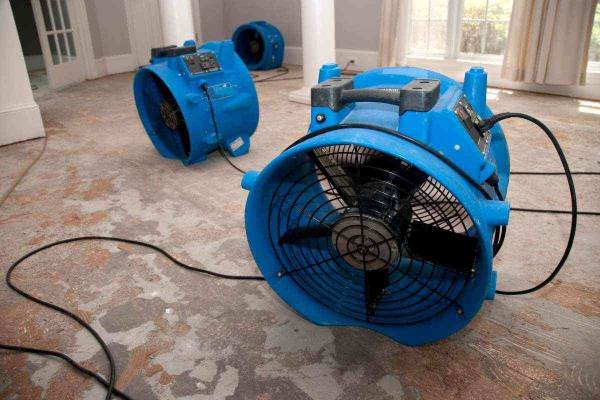 Whether it's a few inches or several feet, standing water in your Daniel Island SC property results from a variety of sources. All require a a call to Seaside Restoration for 24/7 water removal services. Seaside Restoration provides water extraction via pumps, vacuums, and water extraction mats.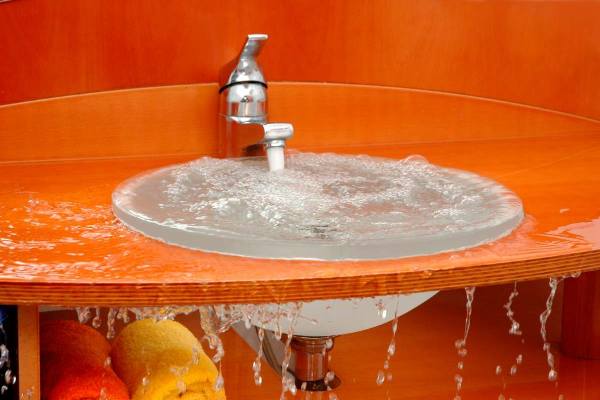 Water damage Daniel Island requires you to act fast to prevent structural collapse and mold. Seaside Restoration offers 24/7 water damage cleanup and water damage restoration to return your home to its pre-loss condition. Call us now to schedule an inspection.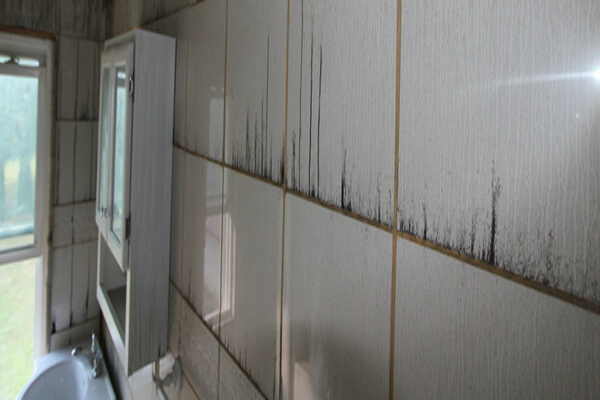 After a fire in your Daniel Island SC home or business, you need to consider the smoke and soot that remains. Seaside Restoration provides professional smoke damage cleaning and smoke deodorization services. Once complete, you'll be able to move back into your Daniel Island SC home with peace of mind.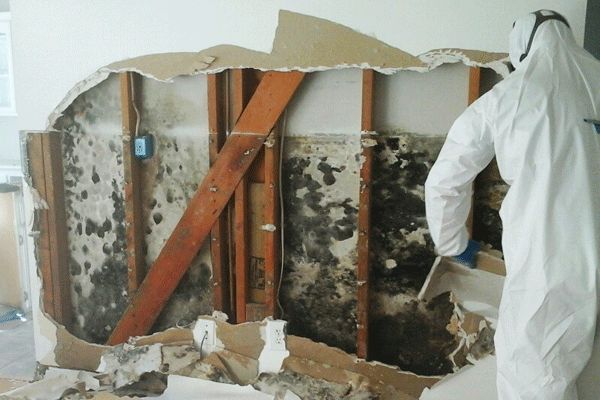 Mold causes sore throat, rashes, and respiratory distress, particularly for those with asthma, young children, senior citizens, and the immunocompromised. Finding mold in your Daniel Island SC property requires professional mold remediation services. Contact Seaside Restoration today.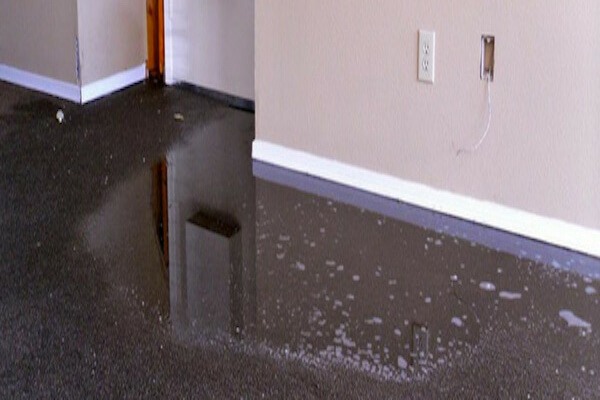 Flooding may come from a weather event, appliance overflow, or broken pipe. When you need effective flood damage Daniel Island SC cleanup services to return your home or business to its original condition, contact Seaside. We respond 24/7 for flood damage cleanup and flood damage restoration.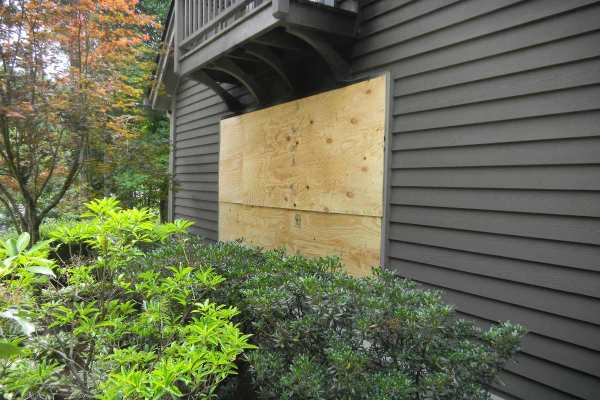 A fire is devastating and requires the help of a professional fire damage company such as Seaside Restoration. Our team responds to your call 24/7 to provide fire damage cleanup and fire damage restoration We get you back in your home ASAP!