COVID-19 Cleaning & Disinfection Services
Get Peace of Mind From Your Professional Coronavirus Cleaning and Disinfectant Company in Charleston SC
Peace of Mind COVID-19 Cleaning & Disinfection in Charleston SC





100% Customer Satisfaction
Disinfection & Sanitization Services in Charleston SC
During this time of heightened health awareness due to Coronavirus, you want to protect yourself as best as possible. After all, having a strong offense is your best defense against infection, whether from COVID-19, or any other germs and bacteria. To help our community slow the spread of pathogens, Seaside Restoration is offering Peace of Mind COVID cleaning and disinfection services in Charleston, South Carolina and surrounding areas.
We understand that no matter how much we social distance, wipe surfaces, or wash our hands, viruses have a mind of their own. To thoroughly protect your Charleston SC home or business, Seaside Restoration recommends contacting us for professional disinfection and sanitization services. 
Seaside aggressively targets germs and bacteria to give you Peace of Mind – just like the name suggests. To meet the constantly evolving needs of our Charleston SC clients in the wake of Coronavirus, we have refined our disinfection services offerings and protocols. As a result, our Peace of Mind sanitization and disinfection services are a great solution for immunocompromised individuals, commercial operations, and everything in between. Call us today to schedule your cleaning!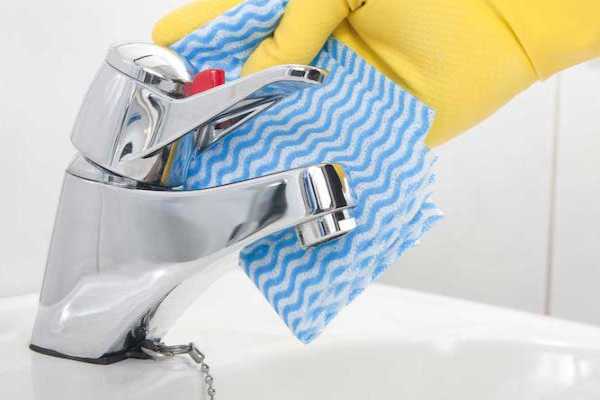 Schedule a Peace of Mind Cleaning & Disinfection Services Inspection
Peace of Mind Cleaning Services
Deep Cleaning & Disinfecting
Seaside Restoration has a full crew of certified cleaning experts with ample training and experience providing decontamination services in both residential and commercial properties. We are always on standby, ready to help with cleaning, sanitization, and disinfection services.
Detailed Cleaning of Touch Points
It isn't enough to just spray a solution on exposed surfaces and hope it works. We perform manual wipe downs of touch points and high traffic areas. This part of the process ensures that all germs, bacteria, pathogens, and debris are dislodged for a thorough clean. 
Decontamination & Disinfection
Whether you have a confirmed case of COVID-19 or another virus, or just want some assurance for your health, we develop a customized plan for disinfecting your home or business. We follow all CDC recommended guidelines to look after your health and wellbeing.
Our Disinfection Services Process
At Seaside Restoration, we believe in transparency, which is why we share our entire cleaning and disinfection process with property owners before we get to work.  Whether you live with an immunocompromised individual, in a multi-generational household, operate a commercial space, or just want peace of mind, our process is safe and effective at halting bacteria, germs, and viruses. Our sanitization services process is as follows:
We perform a visual inspection of your property to pinpoint high-risk areas and frequently touched surfaces. These often include faucets, door knobs, handles, and more. Seaside Restoration develops a plan for providing effective cleaning and disinfection services.
Before utilizing our advanced electrostatic technology, our cleaning services technicians manually dislodge debris to prepare for sanitization and disinfection. Areas are pre-rinsed before moving on to disinfection.
We walk through your property dispersing our EPA-certified disinfectant onto all surfaces with electrostatic sprayers. Once the proper dwell time elapses, the germs and bacteria will be rendered a non-threat.
Commercial Disinfection Services Help You Reopen With Confidence
A world-wide virus doesn't exempt commercial spaces from needing to keep day-to-day operations going. If you own a business, a COVID-19 contamination can severely hinder productivity and profits. To maintain a healthy work environment, we recommend a combination of frequent wipe-downs of high-touch surfaces and periodic professional commercial disinfection and sanitization services. We utilize an EPA-registered disinfectant to provide cleaning, disinfection, and sanitization services.
Trust Seaside Restoration to help you develop a plan of attack to keep businesses, educational institutions, restaurants, offices, municipal buildings, and other local services open. Our effective commercial disinfection services in and around the Charleston SC community can help you during this challenging time. Our clients include: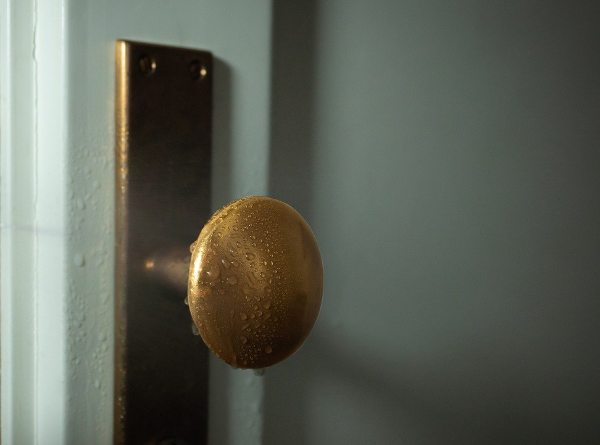 Retail Spaces
Commercial Offices
Schools and Daycares
Assisted Living Facilities
Hotels
Outpatient Medical Offices
Restaurants
Veterinary Clinics

Spas and Fitness Clubs
Public Transportation
Religious Buildings
Grocery Stores
…and more!