A Safe and Beautiful Place to Live, Visit & Vacation
James Island, South Carolina
James Island SC
can be found in Charleston County, South Carolina. The scenic island features a rich history at its core. Surrounded by the waters of the Charleston Harbor and Stono and Folly Rivers, James Island SC is home to many marshes, trees, and wildlife. Despite its agricultural roots, James Island is now largely residential. Citizens and visitors alike often remark on the small-town feel the Island offers, making it a wonderful place to live, work, and visit. Seaside Restoration is sharing some of our favorite parts of James Island SC below.
James Island SC is the perfect place for history nuts. Thanks to the many historical homes, areas, and the events that occurred at those locations, James Island has preserved the past for study by future generations. You'll find Fort Johnson where the first shot of the Civil War was fired, as well as the remains of Fort Lamar.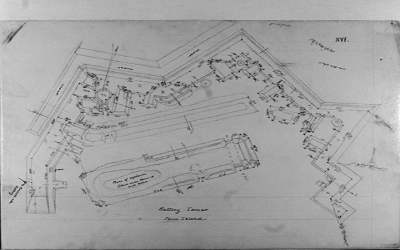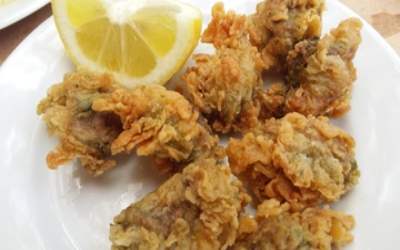 No trip to James Island SC is complete without a tasty treat to eat. Locals love The Break for cheap beer and delicious fried chicken. Or, go to the Workmen's Cafe for soul food done right. Ribs, fried chicken, mac and cheese, and freshly baked cornbread are a few favorites.
As a benefit of being on the coast, prepare to enjoy a mild climate on James Island SC. The wind whips off the Harbor to provide the perfect balance between humidity and breeze. It rarely gets extremely cold in the winters, making James Island SC a great spot for year-round living.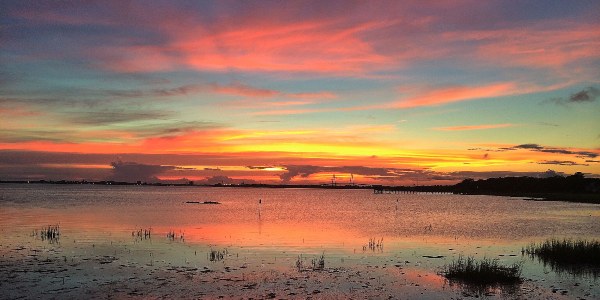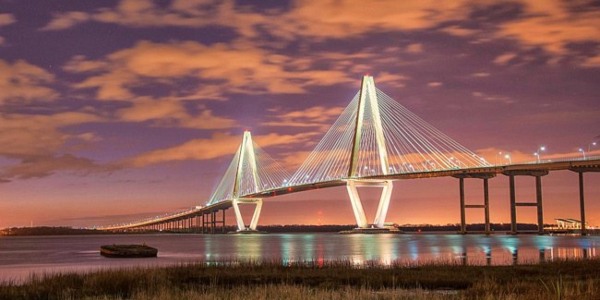 James Island, South Carolina is what small towns are made of. When you're looking for a change of activity or pace, Charleston's close proximity serves up plenty of entertainment and food. Charleston's bustling amenities include hospitals, universities, restaurants, and an international airport.
James Island SC Restoration Services
When you are facing a damage restoration disaster in James Island, SC you may not know where to turn, especially if this is a first time event. Seaside Restoration assists through every step of the restoration services process, no matter whether you emergency is the result of fire, water, flood, or smoke damage. Additionally, we offer mold removal and mold remediation to protect your health and home. Our experts use only the proper equipment to revitalize your property to its pre-loss condition. Click on the services below to learn why we are the best James Island SC restoration company.