When You Have Fire Damage, Call The Fire Damage Restoration Experts At Seaside Restoration
Everything You Need In A Fire Restoration Company




IICRC Certified Technicians

100% Customer Satisfaction
Fire Restoration Services
When faced with the aftermath of a fire, one of the first matters of business is finding fire restoration services. Seaside Restoration is always on call, offering 24/7 emergency fire damage inspections and fire damage restoration services. Our experts comprise the team of the most trusted fire restoration services company in Charleston, SC.
Home fire damage or commercial fire damage may not occur during normal business hours. We offer an immediate response when you need it most.  From fire cleanup to navigating insurance claims, Seaside Restoration gives you a 100% satisfaction guarantee. Our fire restoration services are the best in the business. Affordable rates and unrivaled precision make us the top fire damage company.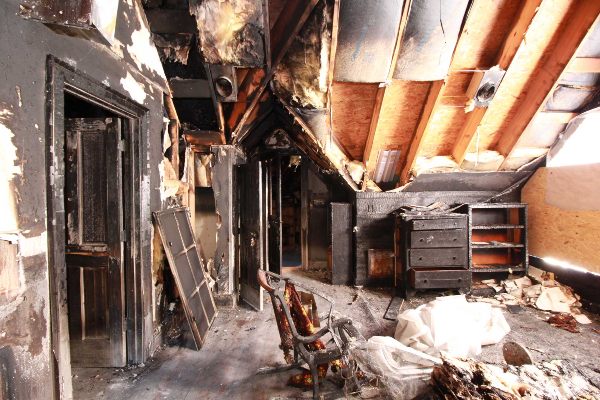 Full-Service Fire Restoration
Seaside Restoration's number one priority is taking care of you and your property. To best restore your home or business to its pre-loss condition, our fire restoration services are available 24 hours a day, 7 days a week. When you need fire damage restoration services in Charleston SC, Seaside Restoration is your trusted fire damage company. Our licensed and IICRC-certified technicians work with professional equipment to deal with the aftermath of any fire. Call us when you need us for the following services:
Schedule a Fire Restoration Services Inspection Today
The Fire Damage Restoration Process
One of the most daunting parts of the fire restoration process is fire damage cleanup. Smoke and soot inevitably spread through fire affected areas creating a dusty mess. We return your property to like-new condition, helping you get back to normal life sooner. Seaside Restoration eases stress. 
First, we remove water that may have resulted from the fire. Once the interior dries, our fire cleanup team removes smoke and soot, cleans fire damage affected areas, and deodorizes the property and structure. Special attention is given to porous materials that stain from smoke and soot. Finally, we utilize a sanitizing  antimicrobial treatment to help prevent any mold or bacteria growth.
Seaside Restoration works to ensure that the fire damage cleanup process flows smoothly and within budget. Our fire restoration services are available, 24/7, 365! From the time of your call through fire damage cleanup, we keep you informed of the job details and timeline. When you need fire restoration services, Seaside Restoration has your back.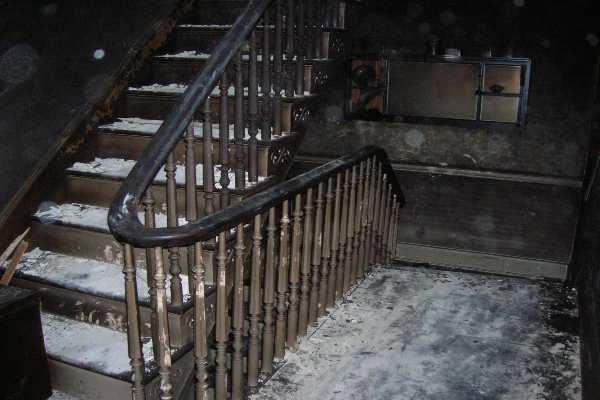 Charleston #1 Fire Damage Company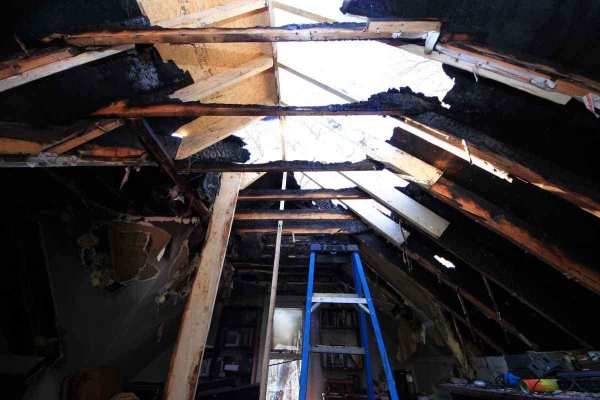 Seaside Restoration's fire damage restoration experts are the best in the Charleston area. We provide accurate estimates and work with your insurance company to make the fire damage restoration process as stress-free as possible. Our trained professionals walk you through each step of the process, from start to finish.
Our fire damage restoration expertise and dedication to your satisfaction distinguish us as the best fire damage company in Charleston. We will keep you informed every step of the restoration project. Call Seaside Restoration for a fire damage clean up inspection and estimate today.