A Great Place to Live, Visit & Vacation
Wildwood SC is a neighborhood just a few miles north of North Charleston, South Carolina, bordering the Charleston International Airport. This convenient setting places it within reach of the third-largest city in South Carolina, and all of the amenities that a big city offers. Wildwood's location enables you to enjoy both the city life as well as easy access to a wide range of recreational opportunities.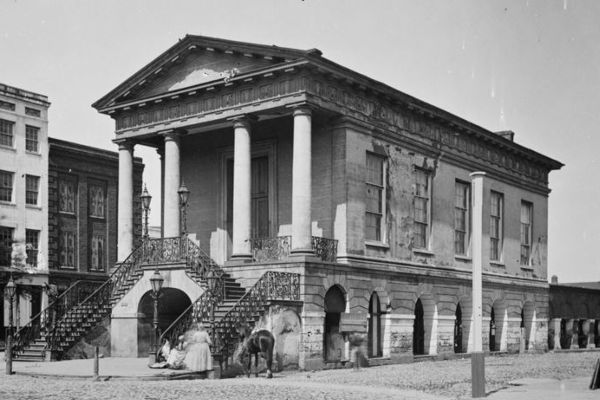 A Brief History Of Wildwood SC
The history of Wildwood and the area that it currently occupies is marked by a few different eras. From the 17th century, leading up to the Civil War, the area was mainly established by plantations that were renown for rice and indigo crops. After the war, this area began to accumulate military bases, which you can still find today.
Things To Do In Wildwood SC
Wildwood, because of its proximity to the big city, offers plenty for all types of people. You can find incredible restaurants like 843 Korean BBQ & Sushi House, or take a dive into local history by visiting the LaFrance Fire Museum and Educational Center. If you are looking to get out and enjoy the weather and natural beauty that the area has to offer, take a stroll in Riverfront Park. No matter your style, Wildwood has something for you.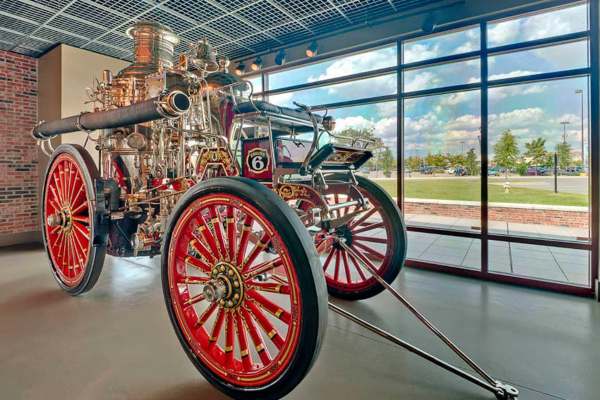 Wildwood SC Restoration Services
At Seaside Restoration, we offer a wide range of restoration services to help our neighbors in Wildwood SC recover from any disaster that may have impacted you and your property. We provide professional water damage restoration services, along with mold removal and remediation, fire damage, and smoke damage cleanup. Give us a call the moment you find damage to your property and we'll respond immediately no matter the time of day or night.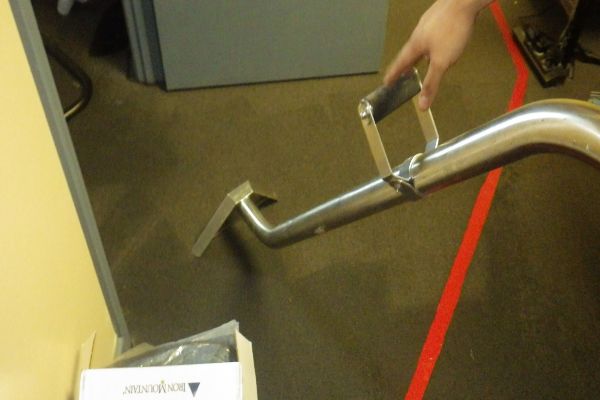 From a burst or leaking pipe to an appliance malfunction, or any other cause, Seaside Restoration is here to help. Our expert water removal services are made possible via pumps, vacuums, and water extraction mats to remove all moisture. Contact us today for a thorough inspection and accurate estimate.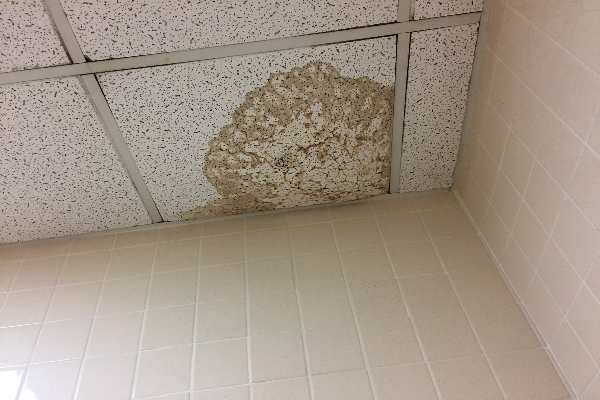 Water damage in your Wildwood SC property requires you to act fast to save the space. Left unmitigated, water damage Wildwood results in secondary damages, structural instability, and mold growth. Seaside Restoration offers water damage cleanup and water damage restoration to get you back in your home as soon as possible.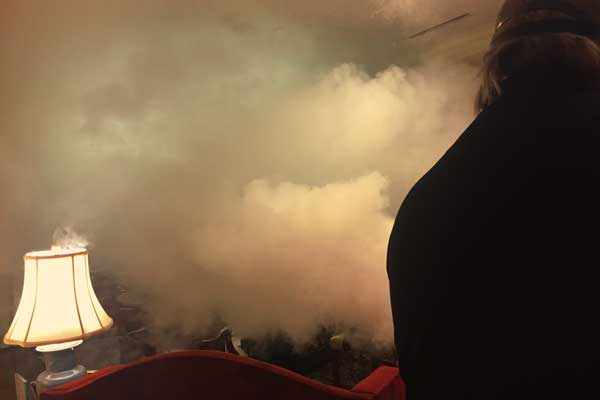 After a fire in your Wildwood SC property, you will need fire restoration services as well as a solution for the extensive smoke damage and smoke odor that permeate the space. Fortunately, we offer effective smoke soot cleaning and smoke deodorization for a like-new Wildwood SC business or home.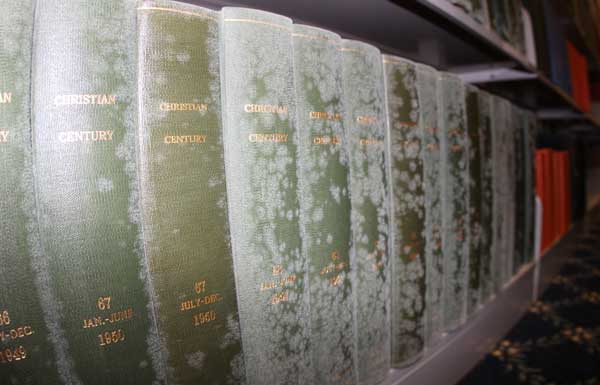 If you find mold in your Wildwood SC home or business, you have a major problem on your hands. Mold is unsightly and can trigger health concerns. Should you suspect that your Wildwood SC home has mold, call Seaside Restoration immediately to schedule an inspection and begin mold removal remediation.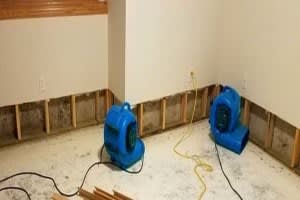 Flooding can happen even if there are not bodies of water nearby. As waters rise, your Wildwood SC property is threatened in the process. You also have to contend with bacteria and contaminants in the waters. Contact Seaside Restoration to secure flood damage Wildwood SC cleanup services.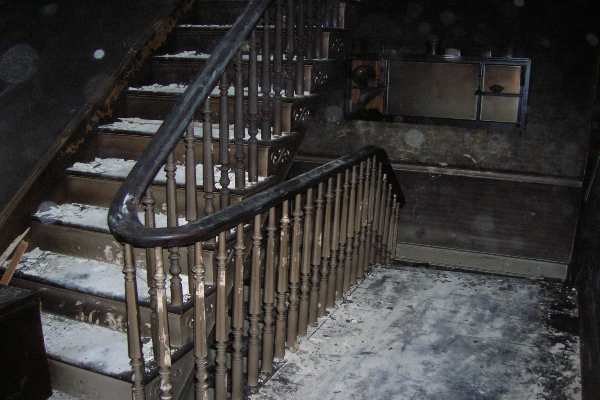 A fire in your Wildwood SC home or business can leave you wondering where to turn next. Seaside Restoration responds 24/7 to assist you with emergency fire damage cleanup and fire damage restoration. We are the most trusted fire damage company in the area for our expertise and experience.