A Great Place to Live, Work, Visit & Vacation
Hanahan SC resides in Berkely County. The South Carolina city is home to more than 24,000 residents, offering a close proximity to the Charleston-North Charleston-Summerville metropolitan area. The Naval Weapons Station and Naval Consolidated Brig Charleston provide employment opportunities within the area. Access to major roadways and railways offer ample opportunities for cargo warehousing. Despite this, Hanahan SC is largely residential and provides a great place to live to its citizens.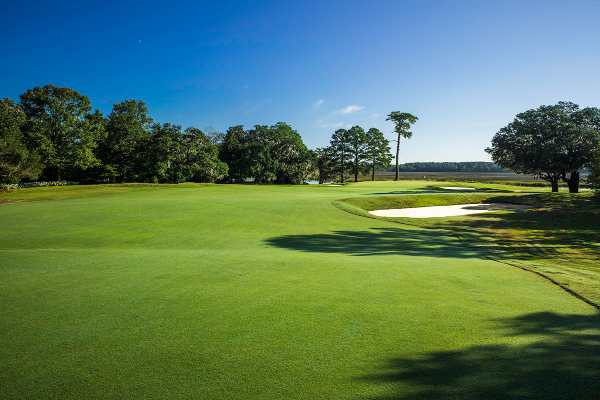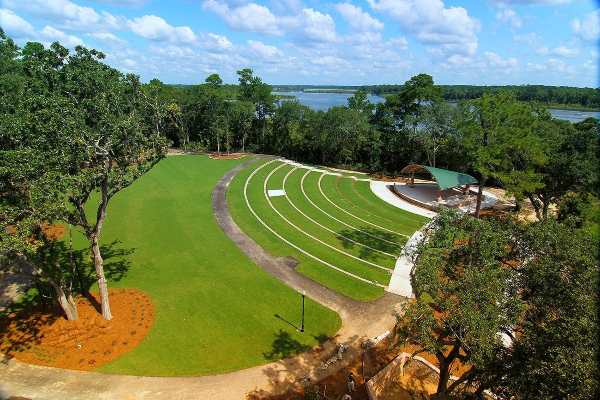 Things to do in Hanahan SC
While Hanahan SC is not a busy metropolis, it does offer several unique activities and things to do. If you're a history buff, you can check off The Otranto Plantation when visiting Hanahan SC. The plantation was added to the National Register of Historic Places in 1978. 
For a relaxing and hospitable time, stop in at Yeamans Hall Club. This country club was built in 1925 and has the #2 ranked private course in all of South Carolina.  Alternatively, you can enjoy a relaxing time on the water as Hanahan SC has prime access to the Cooper River, Charleston Harbor, and Goose Creek Reservoir. Fishing tournaments are often held here. 
If you want an option that's fun for the whole family, try the Hanahan Amphitheater. The outdoor community theater often holds events, shows movies, and puts on concerts. 
Hanahan SC Restoration Services
When you have a restoration disaster emergency in
Hanahan SC
, you may not know where to turn. If this is your first time dealing with such an event you'll likely have several questions. Seaside Restoration is here to help you, whether it is with fire, water, flood, or smoke damage restoration. We also offer professional mold removal and mold remediation to protect your health and Hanahan SC home. Our experts have the proper equipment and expertise needed to return your home or business to its pre-loss condition. Click on the services below to learn why we are the best Hanahan SC restoration company.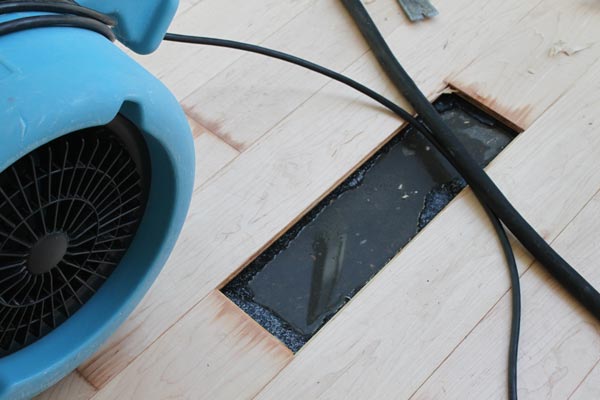 Finding standing water in your Hanahan SC property requires a fast response. Seek immediate professional water removal services. Seaside Restoration responds 24/7 to provide water extraction via pumps, vacuums, and water extraction mats.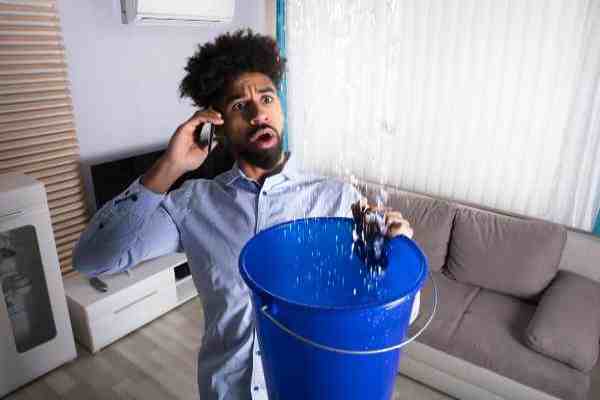 Water damage Hanahan SC comes in many forms. No matter the cause, you need to act fast to prevent structural collapse and mold. Seaside Restoration offers 24/7 water damage cleanup and water damage restoration. Call us now to schedule an inspection.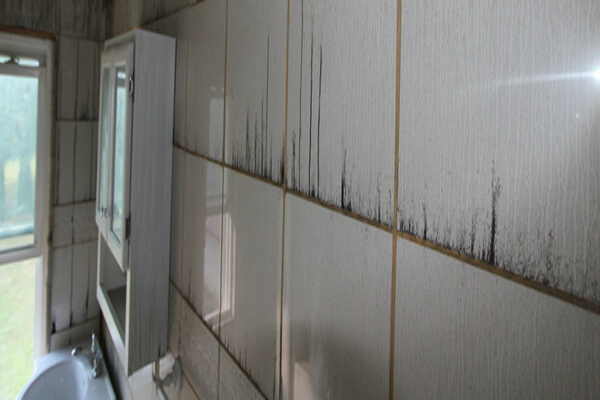 After a fire in your Hanahan SC property, you'll also need to attend to the smoke and soot left behind. Seaside Restoration provides professional smoke damage cleaning and smoke deodorization services to reach even the tiniest traces of smoke and soot damage.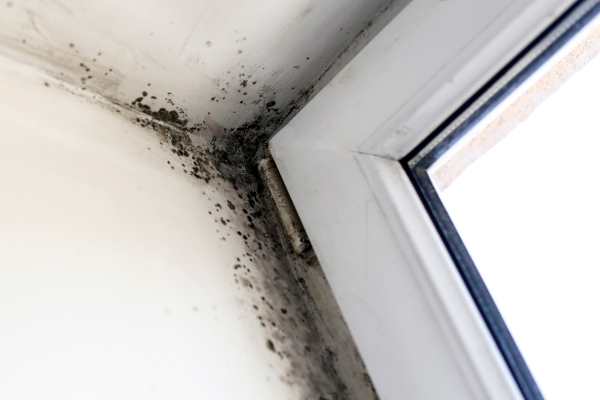 Mold can cause itchy and runny eyes, a sore throat, skin rashes, and respiratory distress, especially for those with asthma, young children, senior citizens, and the immunocompromised. We offer professional mold remediation services in Hanahan SC.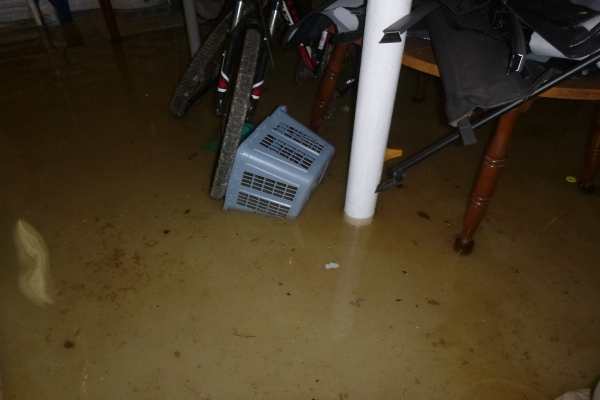 Flooding can happen as a result of an extreme weather event, or even an appliance overflow or broken pipe. Effective flood damage Hanahan cleanup services are needed. Call Seaside Restoration for flood damage cleanup and flood damage restoration.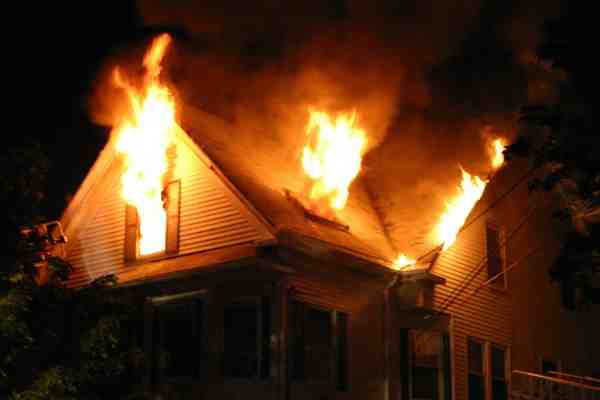 A fire is terrifying and turns your entire world upside down. We recommend enlisting a professional fire restoration company in the Hanahan SC area such as Seaside Restoration. We offer 24/7 emergency fire damage cleanup and fire damage restoration.