Seaside Restoration Proudly Offers Water Damage Restoration Services in Hanahan, SC
Your Hanahan Water Restoration Company




IICRC Certified Technicians

100% Customer Satisfaction
24/7 Emergency Water Damage Restoration In Hanahan SC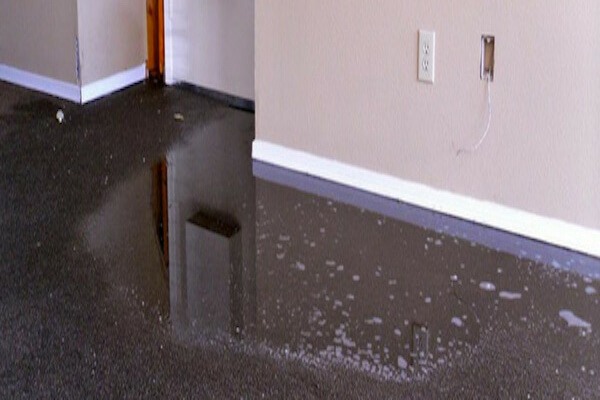 Water damage Hanahan, no matter its source, is a frustrating experience. Between the property damage and saturated belongings, water damage restoration services are often needed to fully mitigate these situations. For this reason, Seaside Restoration offers 24/7 water restoration services in Hanahan SC, making us your trusted Hanahan water restoration company.
Count on Seaside Restoration for water damage inspections, water removal and water extraction, drying and dehumidification, as well as water damage restoration. You will have confidence and peace of mind from our professionalism and attention to your property.
Our team services all of Hanahan SC and the surrounding areas, arriving quickly to handle water damage and flooding in your home or business. Day or night, give Seaside Restoration a call for water damage restoration services in Hanahan, SC.
Common Causes of Water Damage Hanahan
Water damage Hanahan is often something that property owners do not think about until it happens to them. And while you may give some attention to certain causes of water damage like the potential of an overflowing bathtub, you may not have considered the sheer number of possible sources. In all actuality, there are a plethora of common causes of water damage Hanahan, and as such, it pays to familiarize yourself with the origins. Seaside Restoration is equipped to handle each cause, no matter how big or small. Over the years, we have handled the common causes of water damage Hanahan SC, including, but not limited to: 
Schedule a Water Damage Hanahan Inspection Today
Water Removal Services in Hanahan SC
When you have water damage Hanahan, one of the first steps that will need to take place is fast and effective water removal services by a professional water extraction company. Seaside Restoration is here to help with water extraction services 24/7/365. Our quick response enables us to salvage your home and belongings. Water removal secures the integrity of the property, prevents mold growth, and spares your prized possessions from the wrath of water. 
To ensure that not a single drop is missed during water removal, Seaside Restoration makes use of industrial-grade water extraction equipment. This often includes water removal pumps, water extraction mats, and vacuums. Any hidden pockets of moisture are located with a hydrometer and infrared cameras.
Call Seaside Restoration when you need water removal and water extraction services in Hanahan SC. We're here to help you get back in your property sooner!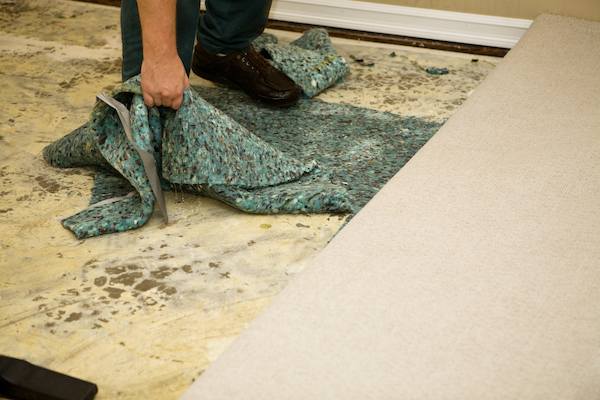 The Water Damage Hanahan Cleanup Process
From inspection to water extraction, water removal, and water restoration, you'll quickly see why Seaside Restoration is the most trusted water restoration company in Hanahan SC and surrounding areas. Our IICRC trained professionals assist you with every part of the process and treat your property as they would their own. Make Seaside Restoration your go-to water restoration company in Hanahan SC.

Initial Response
Once your call comes through, we dispatch a professional technician within 30 minutes to your Hanahan SC location.

Water Damage Hanahan Inspection
We inspect the affected areas and find the source, extent, and severity of the water damage.

Water Extraction
Water is quickly removed by way of water extraction to prevent mold growth and further damage to the structure.

Damaged Material Removal
We collect, load, and haul away damaged materials and debris to clear the space.

Drying & Dehumidification
Our team packs up and cleans salvageable contents from the property. During this phase, we will also deodorize your belongings and property. A sanitizing agent is applied to all surfaces to inhibit microbial growth.

Hanahan SC Water Restoration Company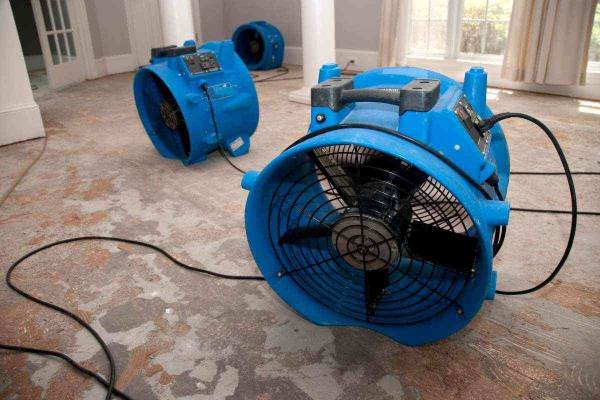 Seaside Restoration has seen firsthand the difference having an expert Hanahan water restoration company on your side makes. From the intial water damage inspection to water removal, drying, and water damage restoration, we always aim to do the job right the first time around. 
Partnering with us as your local Hanahan water damage company affords you 24/7/365 access to our water restoration services.  As our goal is to restore rather than replace, we arrive as soon as possible to begin water damage cleanup services. 
Put our A+ BBB rating to the test and give us a call today. We promise to prove to you why we are the most frequently called water restoration company in the Hanahan area. Day or night, 365 days of the year, we are here for you!