When You Find Water Damage, Call The Water Damage Restoration Experts At Seaside Restoration
Everything You Need In A Water Restoration Company




IICRC Certified Technicians

100% Customer Satisfaction
Emergency Water Damage Services In Charleston, SC
Broken pipe? Plumbing problems? Triggered the sprinklers on accident? It doesn't matter how the water damage happened – the result is the same: you're in search of a Charleston water restoration company. Seaside Restoration is the trusted choice for emergency water damage restoration and water damage repair.
We realize your water emergency may not occur during normal business hours. We offer 24/7 residential and commercial water restoration services. We promise to answer your call, day or night.
Seaside Restoration provides professional water cleanup and restoration services in Charleston, Mt. Pleasant, and beyond! Contact us today to schedule an inspection.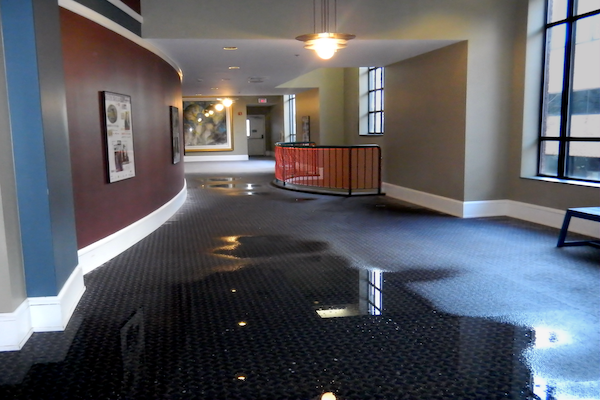 Common Causes of Water Damage
A broken pipe, overflowing toilet, or puddle of water on the floor may seem like a small problem now, it can easily become a much bigger issue in time. For this reason, you need to contact a professional water repair company as soon as possible to restore the damage. Seaside Restoration answers your call to care for your water damage restoration, water extraction, and water damage repair needs. We respond to water damage problems from:
Schedule a Water Damage Inspection Today

The Water Restoration Company You Can Trust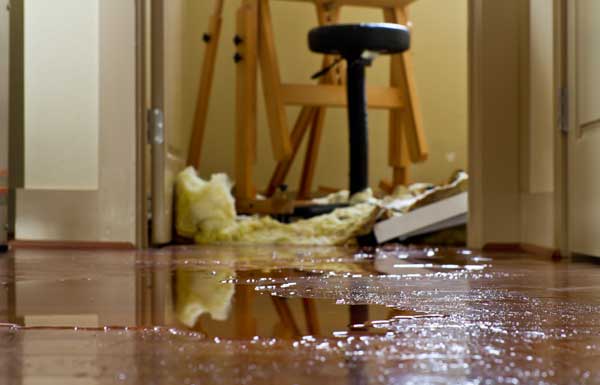 Seaside Restoration understands that the water restoration process can be overwhelming. Our team works to keep you informed, ensuring you're aware of each step. For this reason, we are the most trusted water restoration company in Charleston, South Carolina. 
After receiving your call, we send out a certified expert to inspect the extent of water damage. Once we have determined the severity, the water damage restoration begins. Seaside Restoration utilizes portable water extractors to remove any standing water. This is followed by drying and dehumidification to prevent mold and bacteria growth.
With the water gone and everything dry, our team works to clean and sanitize your belongings and furnishings with an antimicrobial treatment. Once complete, the water restoration team assesses the need for water damage repair services. Count on the top water restoration company to return your property to its pre-loss condition.
The Water Damage Restoration Process
Water damage restoration services work best when you act fast. Call Seaside Restoration at the first sign of moisture to prevent mold and secondary damage from the water. We provide accurate estimates and work with your insurance company to make the water damage restoration process as seamless and stress-free as possible. Our IICRC trained professionals will walk you through each step of the process, from start to finish. As the premiere Charleston water restoration company, you can expect us to handle:
What To Do When You Find Water Damage
No matter the origin of your water damage, quick action is needed! This is where Seaside Restoration steps in to help. When we arrive, you can trust us to take control of the situation. However, while you're waiting for us to arrive, keep these helpful tips on what to do when you find water damage in mind.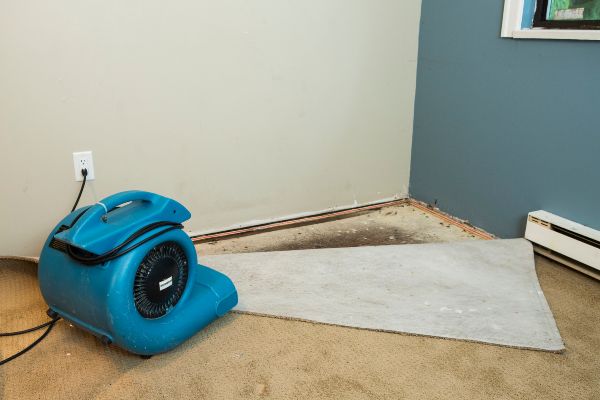 Water damage can be a devastating experience for homeowners. Whether it's caused by a burst pipe, a leaking roof, or a natural disaster, the effects …