Water Damage James Island SC
Seaside Restoration Proudly Offers Water Damage Restoration on James Island SC
Your Trusted James Island SC Water Restoration Company




IICRC Certified Technicians

100% Customer Satisfaction
Emergency Water Damage Restoration on James Island SC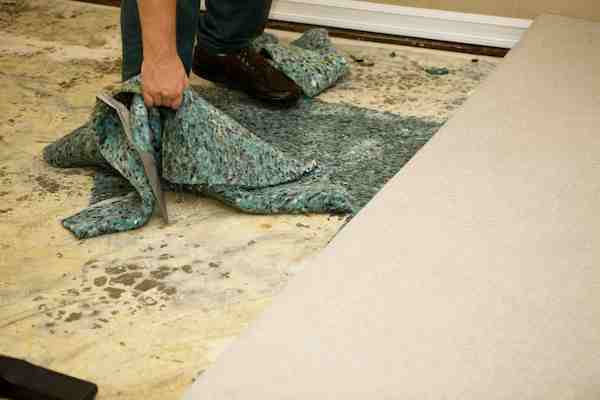 Have you ever come home to your James Island SC property to find water damage? If so, you know how stressful water damage James Island can be. Not only will your building materials and belongings be saturated, you'll also have to contend with the insurance company. To make the situation even more urgent, water continues to damage your space the longer it sits. This situation calls for the assistance of a professional water restoration company to provide immediate water extraction and water restoration services. 
Fortunately, Seaside Restoration is your trusted water damage James Island restoration company, and offers complete water extraction, water removal services, drying and dehumidification, and water damage restoration. Our team responds 24/7/365 to assist clients with water damage James Island and surrounding areas. Contact Seaside Restoration today to return your James Island SC property to its pre-loss condition.
Common Causes of Water Damage James Island SC
When you hear the phrase "water damage James Island," it is likely that an overflowing sink or toilet pops into your head. However, in all actuality, there are more than a few causes of water damage James Island.  As a James Island water damage company, Seaside Restoration has learned first hand that there is no single source of the common causes of water damage James Island SC. Our experience means that we are equipped to handle each cause of water damage, no matter how big or small. Over the years, we have developed impressive skills in handling the common causes of water damage James Island SC, including, but not limited to: 
Schedule a Water Damage James Island Inspection Today
James Island SC Water Removal Services
When you have water damage James Island,  finding a professional water extraction company to perform water removal services is of the utmost importance. Seaside Restoration is your solution for fast and effective water extraction services 24/7/365. Our water extraction crew works diligently to salvage your property and belongings, ensure the integrity of the structure, and prevent mold.
To provide James Island water removal services, Seaside Restoration brings in industrial-strength water extraction tools and equipment. From water removal pumps to water extraction mats and vacuums, we have the required power to eliminate any and all water, no matter the amount. Once standing water is removed we located hidden pockets of water by way of hydrometers and infrared cameras. 
Call Seaside Restoration for water damage James Island removal and water extraction services when you need them most. We're here to help you get back in your James Island SC property sooner!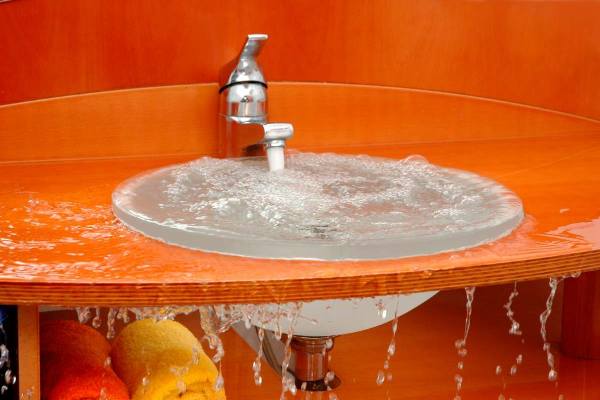 Water Damage James Island Cleanup Process
Water damage restoration is generally successful with a quick response. For that reason, Seaside Restoration responds, day or night, 24/7 to remove all moisture, effectively preventing mold and secondary damages. Our accurate estimates and timeline help keep you on top of the project. Coupled with our coordination with your insurance company, our team works to ensure the entire water damage James Island process runs smoothly. From the initial water damage inspection to completion of water restoration services, Seaside Restoration has your back.

Initial Response
When we receive your call, we will dispatch a trained technician to your location as soon as possible.

Water Damage James Island Inspection
Seaside Restoration inspects the property to identify areas of water damage.

Water Extraction
Next, we perform water extraction to eliminate moisture, prevent mold growth, and preserve structural stability.

Damaged Material Removal
All damaged building materials are collected and removed to clear the space for restoration services.

Drying & Dehumidification
Our team packs up and cleans salvageable contents from the property. During this phase, we will also deodorize your belongings and property.

James Island SC Water Restoration Services
James Island SC is not exempt from water restoration emergencies. With this in fact in mind, it helps to have Seaside Restoration on speed dial. Our proven track-record of success gives you peace of mind that your water restoration James Island SC project will be completed with ease.
Our trained experts answer your call day or night to begin water damage restoration on James Island SC immediately.  Put our A+ BBB rating to the test and give us a call today. We will prove to you why James Island's most trusted water restoration company in the area. Day or night, 365 days of the year, we are here for you!
Contact us today for your inspection for water damage James Island. We promise to respond in a timely manner to salvage your space and belongings.