When You Find Mold, Call The Mold Removal Experts At Seaside Restoration
Everything You Need In A Mold Restoration Company




IICRC Certified Technicians

100% Customer Satisfaction
Mold Removal Services In Charleston, SC
Has your home recently had flood damage? Does it smell musty? Have you seen discoloration or stains appearing on your walls or ceiling? If you suspect that your home or business has a mold problem, Seaside Restoration can inspect and assess your property. If mold is found, we have the training, equipment, and expertise to handle the situation.
Due to the health hazards associated with mold, we take mold removal remediation seriously. If you're in Charleston and found mold in your home, whether it's from a leak or a spill, a flood or a busted pipe, Seaside Restoration is the trusted choice for mold remediation and removal services. EPA-certified methods and solutions help us rid your home of harmful spores. Call us today to schedule your free mold inspection.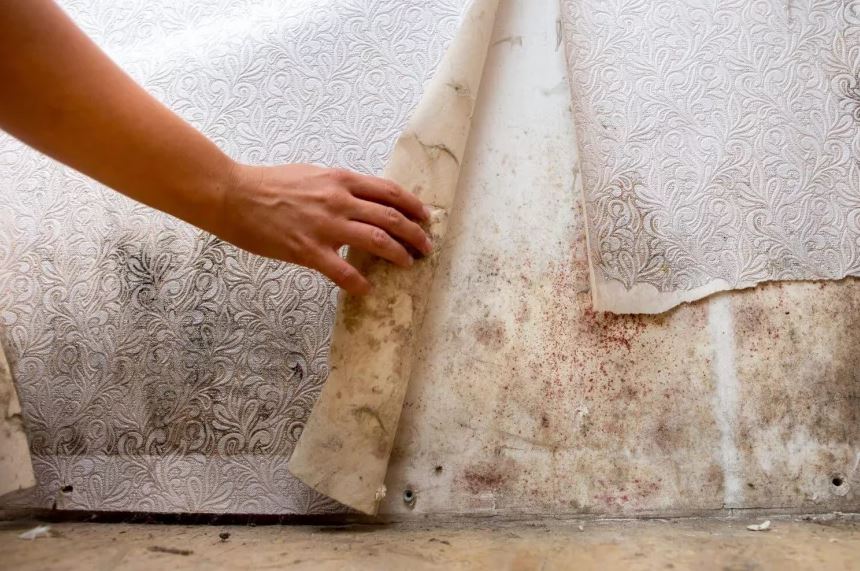 Long Term Effects of Mold Exposure
Seaside Restoration is well-known in the Charleston area for our ability to handle mold. Beyond this, we are committed to protecting your family, health, and property. Because mold creates major health risks, it is critical that you call a professional at the first signs. Scheduling mold removal services is an excellent investment in your health and home. Left untreated, you could be facing the following health hazards:
Schedule a Free Mold Inspection Today
Mold growth happens rapidly. Usually as a result of trapped moisture, whether that be from a leak or flood. Though it also thrives in areas of high humidity with poor ventilation. Mold can spread through a building in a number of days, so it is extremely important to take action as soon as you suspect that mold may be present in your home. Call Seaside Restoration at the first sign of mold or mildew. We provide accurate estimates and work with you to make the mold remediation process as seamless and stress-free as possible. Our trained professionals will walk you through each step of the process, from start to finish.

Finding Mold In Your Home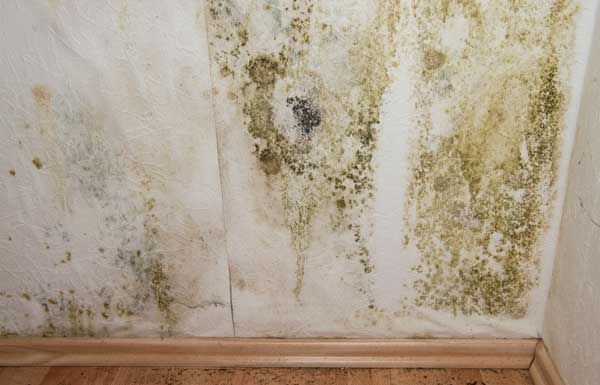 After your home has suffered water damage, it's likely that your home will develop mold growth if not tended to quickly. If the water damage is extensive, then as quickly as 24-48 hours mold can begin to grow. If you have a busted or leaky pipe, moisture can build up within the wall, resulting in water damage and likely mold growth. But because mold doesn't always result from obvious damage, and can be very hard to find, many people are unaware of the mold in their home.
Initially, finding mold may be overwhelming, but in the bigger picture, finding it allows you to address it, which can save you from getting sick and your home from further damage. We have certified mold experts that can help remediate the mold and return your home to a safe place to be occupied.
Mold Inspection & Removal Services
Seaside Restoration is the most trusted mold removal company in Charleston. After an inspection, if mold was detected, our team of mold removal service professionals will immediately work to contain the mold. 
Regardless of the amount of mold damage, Seaside Restoration is your local, qualified, mold removal company. We will set up proper containment, negative air pressure, air filtration devices, remove mold affected building materials, and sanitize the area.