A Safe and Beautiful Place to Live, Visit & Vacation
Summerville, South Carolina
Summerville SC resides in Dorchester, Berkeley, and Charleston counties in South Carolina. With more than 51,000 residents, Summerville is part of the Charleston-North Charleston-Summerville Metropolitan area. The area was first settled after the American Revolutionary War, giving it a long history. With all of the fixings of Southern hospitality and a close proximity to Charleston, Summerville offers something for everyone. Below, you'll find a few of Seaside Restoration's favorite parts of Summerville SC.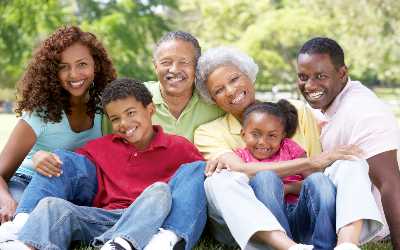 Summerville SC is widely residential, and as such, offers plenty of parks and green spaces for families and pets. You'll enjoy the feel of a small town while benefiting from the nearby entertainment, dining, and recreation options for all ages.
Summerville SC is full of historical stops you won't want to miss. Keep an eye out for the federally-commissioned mural in the former post office. Or, check off historical markers on your way down the National Register of Historic Places. Ashley River Road, the Summerville Historic District, Middleton Place, and Colonial Dorchester State Historic Site all make the list.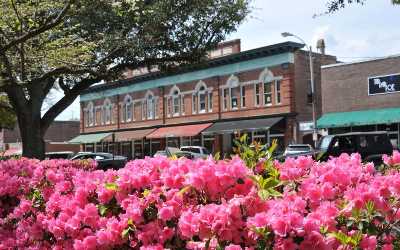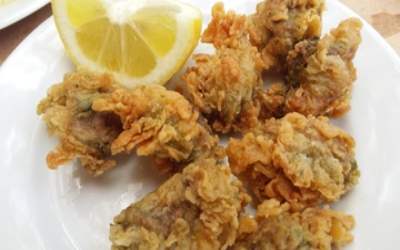 Don't leave Summerville SC without trying some of the best cuisine in the south. Eat at Oscar's for an upscale twist on your favorite Southern dishes like shrimp and grits, fried green tomatoes, grit cakes, and crab dip. Or, head over to Baker's Pond, Garden, and BBQ Kitchen for your fill of award-winning pulled pork, tomato pie, and mac and cheese.
Close Proximity to Charleston
Summerville SC offers a slower way of life and less night-life options than neighboring Charleston. However, the easy commute to Charleston makes these options accessible when you choose. Summerville's close proximity affords a short distance to the Holy City.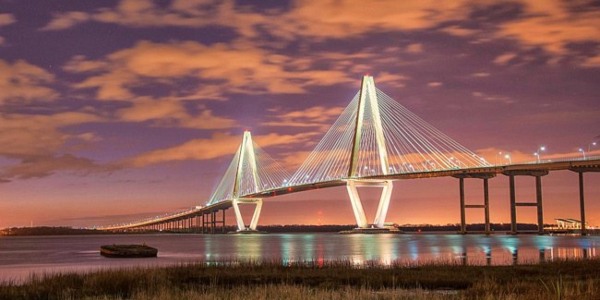 Summerville SC Restoration Services
When your Summerville SC home or business needs restoration services, you may not know where to look. Securing restoration services is a task that should be done with some urgency, but requires adequate research for a reliable restoration company. Seaside Restoration puts your fears to rest by thoroughly answering each of your questions and completing the restoration process quickly for mold, fire, water, flood, or smoke damage restoration. Our trained and experienced experts have the proper equipment and expertise needed to return your home or business to its pre-loss condition. Click on the services below to learn why we are the best Summerville SC restoration company.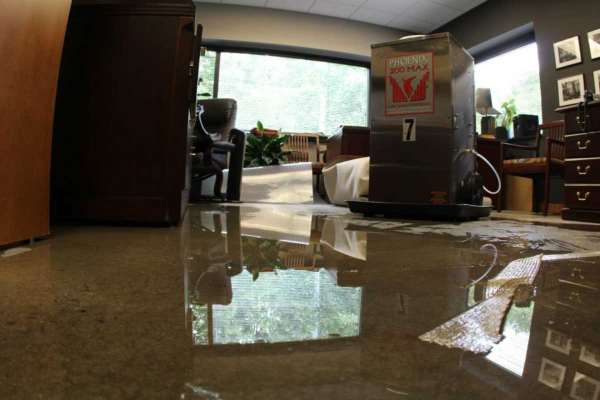 Standing water in your Summerville SC property can come from a variety of sources. No matter the cause though, you'll need to act fast to salvage your property with water removal services. Seaside Restoration responds 24/7 to provide water extraction via pumps, vacuums, and water extraction mats.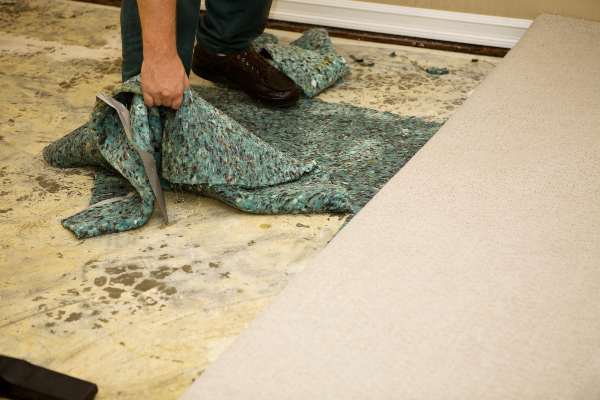 When your Summerville SC home or business has water damage, call Seaside Restoration ASAP. We respond 24/7 to prevent structural collapse and mold with water damage cleanup and water damage restoration. Call us now to schedule an inspection and receive an accurate estimate.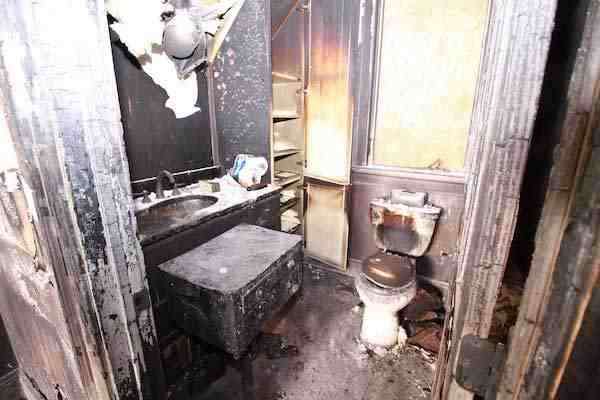 After a fire in your Summerville SC property, you will likely feel overwhelmed. Call Seaside Restoration to attend to the smoke and soot left behind from the blaze. We provide professional smoke damage cleaning and smoke deodorization services to improve indoor air quality and make the property habitable again.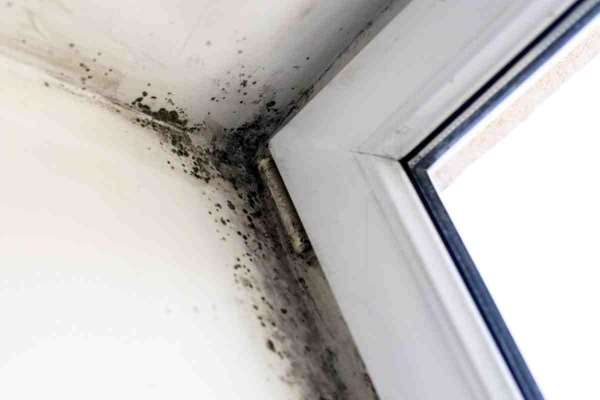 Mold creates a variety of health problems that can have serious consequences. Symptoms may include itchy and runny eyes, sore throat, skin rashes, and respiratory distress. Finding mold in your Summerville SC property requires fast action to prevent the spread of spores.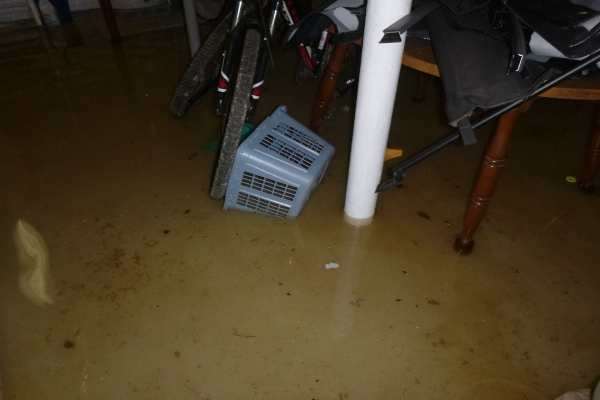 Whether the flooding comes from a weather event, appliance overflow, or sump pump failure, you'll need professional flood damage cleanup services. Seaside Restoration responds 24/7 in Summerville SC to provide flood cleanup services and return your home or business to its original condition.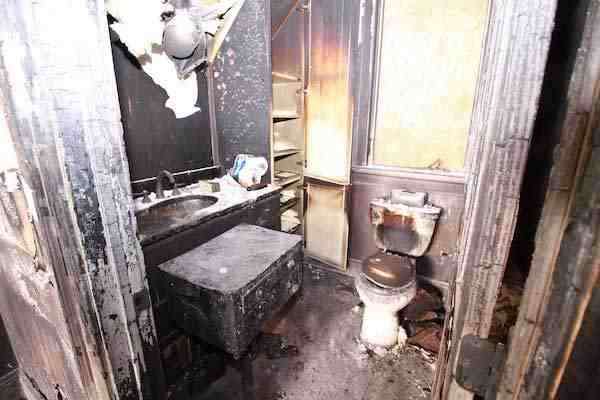 Once the flames have been put out, do you know what to do next for fire damage? Call Seaside Restoration immediately for 24/7 emergency fire damage cleanup services and fire damage restoration. Our team works to get you back in your Summerville SC home ASAP!