Water Damage Summerville SC
Seaside Restoration Proudly Offers Water Damage Restoration in Summerville SC
Everything You Need In A Water Restoration Company




IICRC Certified Technicians

100% Customer Satisfaction
Emergency Water Damage Restoration in Summerville SC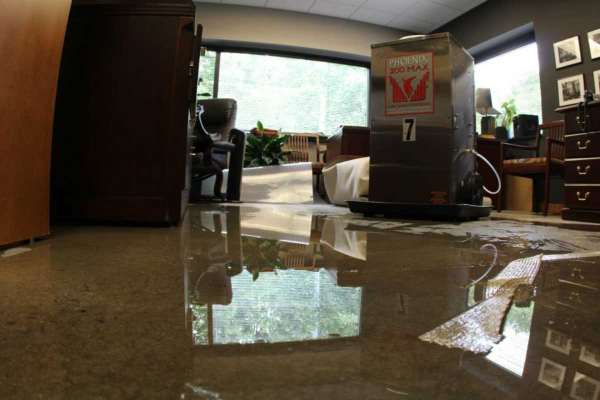 What's worse than finding water damage Summerville in your property? An unreliable, unresponsive restoration company. Luckily, when you work with Seaside Restoration you don't have to worry about either.
Seaside Restoration is your trusted Summerville SC water restoration company, and offers complete water extraction, drying and dehumidification, and water damage restoration. Our team of certified professionals responds 24/7/365 to help clients with water damage inspections in Summerville and surrounding neighborhoods.
From your initial call, right through the water restoration process, Seaside Restoration works for you. Count on us to coordinate with your insurance representative and keep you informed of all updates. Call us today to schedule an inspection of your water damage Summerville needs.
Call the Best Water Damage Summerville Company Today
Water Damage Summerville Cleanup Process
Did you know that often times your Summerville property can be salvaged if you respond to water damage quickly? To help return your property to its pre-loss condition, Seaside Restoration responds, day or night, 24/7. Our trained team removes moisture to prevent mold and secondary damages. You'll always receive an accurate estimate and timeline for the project, as well as assistance coordinating with your insurance company. Trust us to complete your Summerville water restoration job with ease, from the initial water damage inspection to completion of water restoration services.

Initial Response
When we receive your call, we will dispatch a trained technician to your location as soon as possible.

Water Damage Summerville Inspection
Seaside Restoration inspects the property to identify areas of water damage.

Water Extraction
Next, we perform water extraction to eliminate moisture, prevent mold growth, and preserve structural stability.

Damaged Material Removal
All damaged building materials are collected and removed to clear the space for restoration services.

Drying & Dehumidification
Our team packs up and cleans salvageable contents from the property. During this phase, we will also deodorize your belongings and property.

Summerville Water Restoration Services
Unfortunately, it is not uncommon for Summerville SC residents to experience water loss emergencies. The important part is how you respond to it. Hire a professional water damage company to mitigate the loss and get you back in your home or business sooner. Seaside Restoration has a proven record of success to supply assurance that your water restoration project will be completed properly the first time around.
When you call Seaside Restoration, our experts pick up the phone, no matter what time of day or night it is. This allows us to begin the water damage Summerville cleanup process quickly and effectively.  See why we have an A+ BBB rating and are Summerville's most reputable water restoration company. Day or night, 365 days of the year, we have your back!
Contact us today for your inspection for water damage Summerville.