When You Find Standing Water, Call The Water Removal Experts At Seaside Restoration
Everything You Need In A Water Extraction Company




IICRC Certified Technicians

100% Customer Satisfaction
24/7 Emergency Water Removal Services In Charleston, SC
A flood or water damage creates significant amounts of standing water in your property. When this happens, seek immediate water removal services to prevent further saturation of belongings, furniture, flooring, and the building materials. Otherwise, the water gives way to secondary damages in your property, mold growth, higher restoration costs, and additional time for repairs. Moreover, standing water is often contaminated, posing potential health risks.
Seaside Restoration utilizes state-of-the-art water removal and extraction equipment to restore your property. We offer thorough water removal, no matter the amount or source of the water damage. Our team works around the clock and dispatches a professional water removal crew to extract water and dry out your home immediately after your emergency call comes in. Contact Seaside Restoration for professional water removal, water extraction, and full water damage restoration in Charleston, SC and surrounding areas.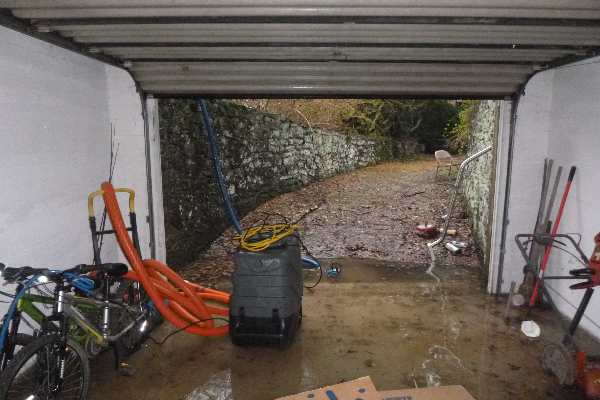 Schedule a Water Extraction Inspection Today
The Hazards of Water in Your Property
Water damage can arise from a variety of sources, including burst pipes, overflowing appliances, sewage backups, and leaks. When you have standing water in your property, use caution! A flooded property poses serious threats, and as such, you should be extremely careful when assessing the damage. In fact, there are many serious safety hazards brought on by standing water: 
Flooded appliances and sockets may cause electric shock.
Flooding may cause a gas leak.
Water often contains raw sewage, transmitting microbes and bacteria.
Water can cause structural damage, compromising the integrity of your home.
The Water Extraction Process
Water extraction services are most effective with a quick response. Seaside Restoration works diligently at the first signs of moisture to prevent mold and secondary damages from the water. Count on us to provide accurate estimates and coordinate with your insurance company. Our IICRC trained professionals assist you through each step of the process, from start to finish. We are the most trusted Charleston water removal company and employ only the most efficient methods to provide water extraction services. Our process is as follows:

The Water Removal Company You Can Trust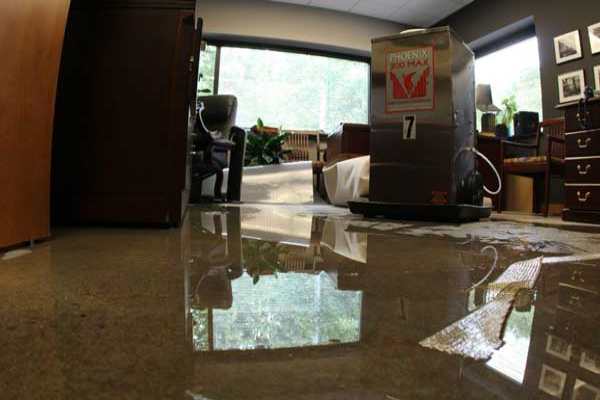 Water removal is a common initial step for water damage restoration. Our trained water extraction technicians begin removing water as soon as the inspection and estimate are complete. Trust us to find and stop the source of the water. With the help of portable water extractors, we thoroughly handle water removal.  Hydrometers, water detectors, and infrared cameras spot and remove water from the hidden spaces that may not be immediately evident. 
If moisture is still lingering in the air, porous materials, can easily become damaged. Thus, water removal, or water extraction, should be followed up with thorough drying and dehumidification. Otherwise, saturated items swell, warp and grow mold. Seaside Restoration helps prevent this from happening.