A Safe and Beautiful Place to Live, Visit & Vacation
Mount Pleasant, South Carolina
With a long and storied history, an idyllic setting right on the water, filled with beautiful homes, and wonderful people, the suburban town of Mount Pleasant, South Carolina has something for everyone. Known for many things, from its laidback lifestyle to its nationally renown schooling, many people travel to Mt. Pleasant annually for its unique blend of nature and culture.
Tons of people travel to Mount Pleasant, annually, and many of them end up staying. In fact, the town population has nearly tripled in the last 30 years, going from around 30,ooo to just over 90,000, becoming the fourth largest municipality in Charleston County.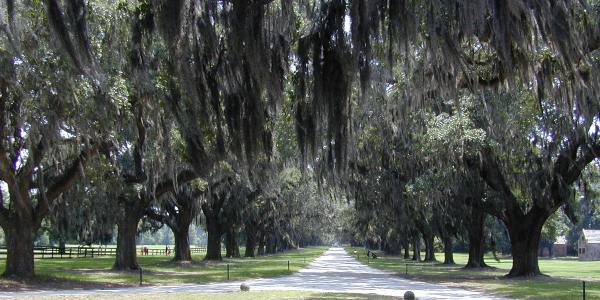 As is the case with many of the coastal cities in South Carolina, Mount. Pleasant in representative of the Lowcountry. This is specifically noticeable not only geographically, but you can see it in the architecture and ties to its cultural heritage.
Mount Pleasant is a town that leans into its rich history. From celebrating and maintaining The Old Village, to offering interactive opportunities to learn about the Gullah people, The Sweetgrass Basket Pavilion, and more. If you spend time in Mount Pleasant you will be immersed in history.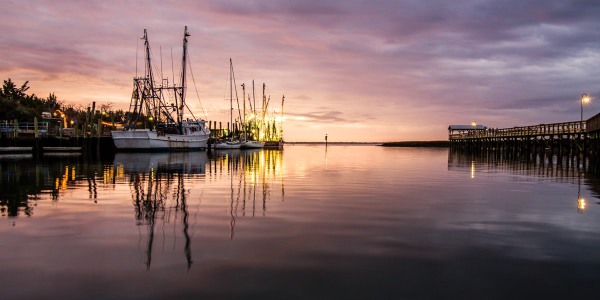 For people that love food, Mount Pleasant has plenty of options for you. From traditional Carolina barbecue, to fresh seafood and craft breweries, Mt. Pleasant offers a seemingly endless swath of traditional Lowcountry recipes.
As a benefit of being in the Lowcountry, Mount Pleasant experiences a mild climate. Cool breezes blow in from the sea, dropping both the temperature and the humidity. An ideal location for visiting or living, Mount Pleasant is known for never getting too cold in the winter, nor too hot in the summer.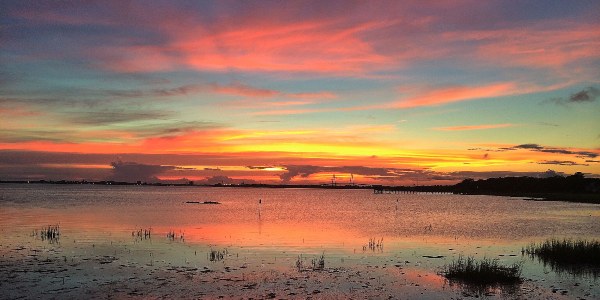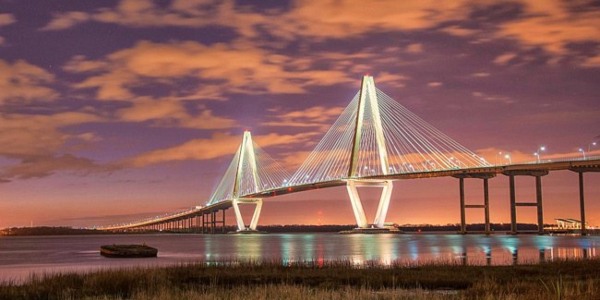 Mount Pleasant is a wonderful southern town. There are plenty of activities, and other community based reasons for traveling to or living in town. However, it's proximity to Charleston, just 10 miles away, gives you access to large city amenities such as advanced hospitals, universities, upscale restaurants and an international airport.
Mount Pleasant SC Restoration Services
Experiencing a restoration disaster emergency in Mount Pleasant SC is a scary time in your life. Chances are high that this is your first time dealing with such an event, and as such, you'll likely have several questions. Seaside Restoration is here to help you through this challenging time, whether it is with fire, water, flood, or smoke damage restoration. We also offer professional mold removal and mold remediation to protect your health and home. Our trained and experienced experts have the proper equipment and expertise needed to return your home or business to its pre-loss condition. Click on the services below to learn why we are the best Mount Pleasant restoration company.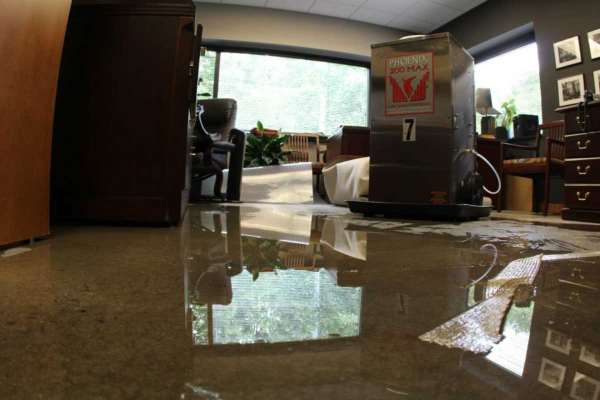 It is not uncommon to encounter standing water in your Mount Pleasant SC property from a variety of sources. What matters most is taking adequate steps to resolve the problem by seeking professional water removal services. Seaside Restoration responds 24/7 to provide water extraction via pumps, vacuums, and water extraction mats. Contact us today to remove all moisture from your home.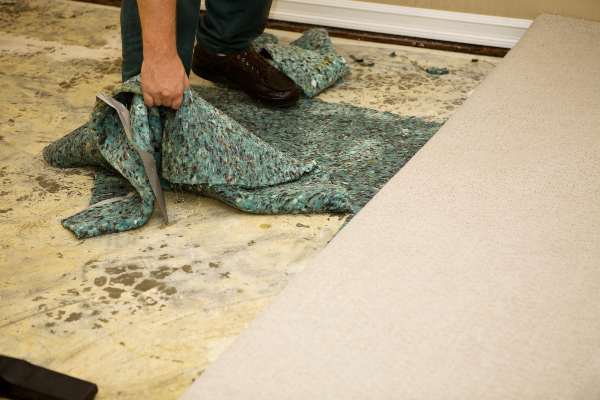 Water damage in your Mount Pleasant home comes in many forms and arises from any number of origins. One thing remains certain though - you need to act fast to prevent structural collapse and mold. Seaside Restoration offers 24/7 water damage cleanup and water damage restoration to return your home to its pre-loss condition. Call us now to schedule an inspection and receive an accurate estimate.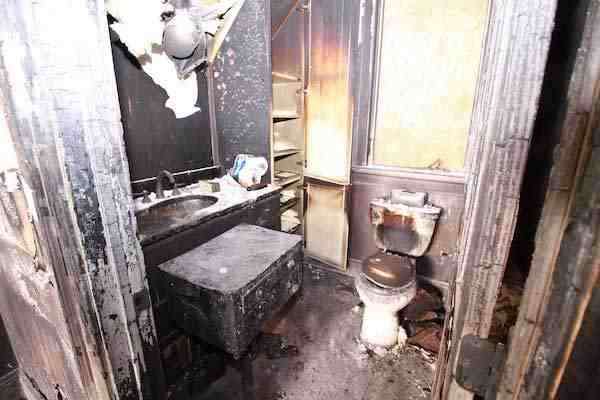 When a fire breaks out in your Mount Pleasant property, your main concern may be the damage caused by flames. However, you'll also need to attend to the smoke and soot left behind. Seaside Restoration provides professional smoke damage cleaning and smoke deodorization services to reach even the tiniest traces. Once complete, you'll be able to move back into your Mount Pleasant home with peace of mind and confidence.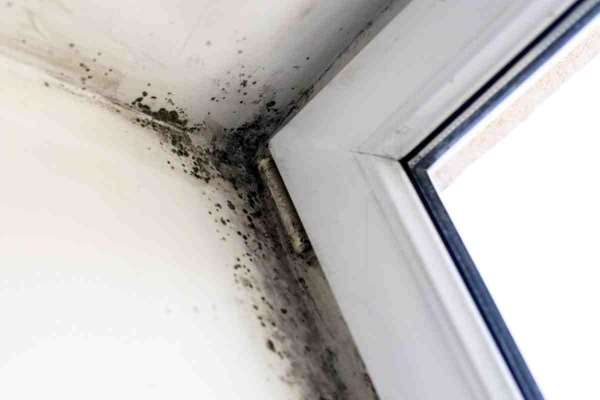 Did you know that mold can cause itchy and runny eyes, a sore throat, skin rashes, and respiratory distress? This is especially true for those with asthma, young children, senior citizens, and those who are immunocompromised. Finding mold in your Mount Pleasant property requires you to take action sooner rather than later to prevent the spread of spores. We offer professional mold remediation services.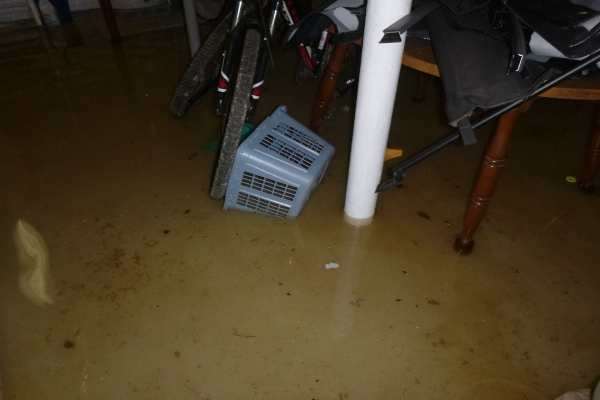 Flooding can happen as a result of an extreme weather event, or even an appliance overflow or broken pipe. No matter the cause, the outcome is the same -- you need effective flood damage Mt. Pleasant cleanup services to return your home or business to its original condition. To prevent disease and illness generated from contaminated flood waters, call Seaside Restoration for flood damage cleanup and flood damage restoration.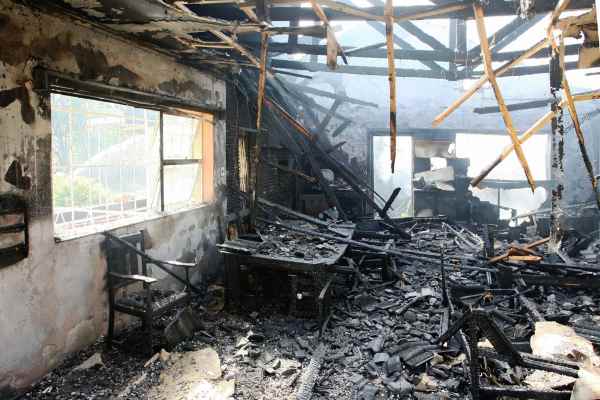 A fire is a terrifying occurrence that turns your entire world upside down. To return to a sense of normalcy, we recommend enlisting the help of a professional fire restoration company in the Mount Pleasant area such as Seaside Restoration. We answer your call 24/7 to provide fire damage cleanup and fire damage restoration. Our team works to get you back in your home ASAP!