Fire Damage Mt Pleasant SC
If A Fire Damages Your Mt Pleasant Home Or Business, Call The Fire Damage Restoration Experts At Seaside Restoration
Your MounT PLEASANT Fire Restoration Company




IICRC Certified Technicians

100% Customer Satisfaction
Full-Service Fire Restoration In Mt Pleasant
Fire damage to your Mt Pleasant property can be devastating, and may leave you asking what to do next. Like other disaster related damages, it's important to respond quickly by calling your local fire damage experts. More than other disasters, fire damage Mount Pleasant brings a difficult fire clean up and fire restoration process. This is mainly due to the nature of a fire in that not only do you have to deal with fire and smoke, but because the firefighters will likely use water to extinguish the fire, you will also be dealing with potential water damage. This calls for the help of a professional fire damage Mt Pleasant company.
The moment you hang up the phone with the public services in charge of dispatching the fire fighters, give Seaside Restoration a call. Our 24/7 emergency response team is waiting and ready to respond to your fire related damages.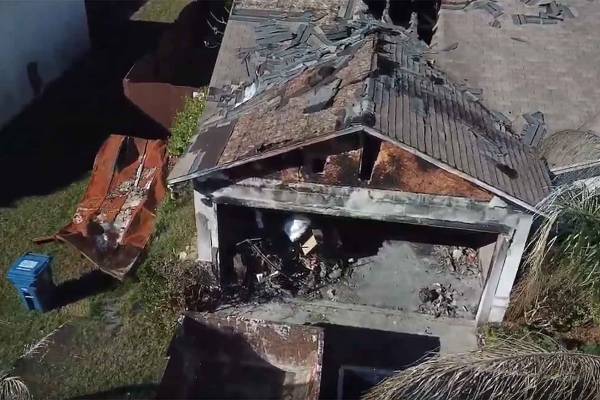 Emergency Fire Restoration Services
Seaside Restoration has the experience, certification, and equipment to fully restore your property after a fire. We will work tirelessly to return your home or business to its pre-disaster condition. Our emergency fire restoration services for fire damage Mt Pleasant include:
Schedule a Fire Damage Mount Pleasant Inspection
Fire Damage Mt Pleasant Restoration Process
Mt Pleasant SC Fire Damage Company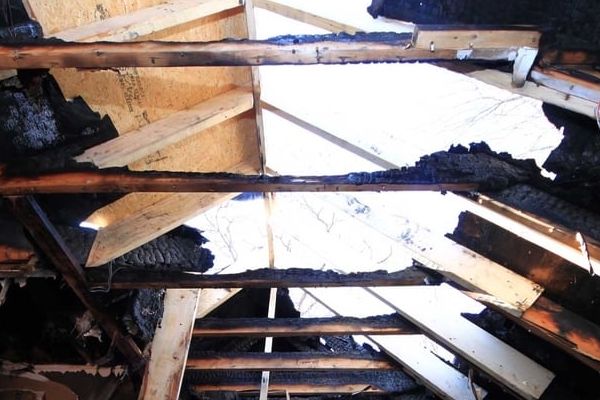 Every area has unique rules and regulations surrounding the cleanup and restoration of fire damage Mount Pleasant. For this reason it can be really helpful, and save you from wasted time and frustration, to hire a locally trusted fire damage restoration company.
Seaside Restoration has extensive experience restoring commercial and residential properties following a fire related disaster. Our comprehensive approach allows us to take on the entire restoration project which means that you can focus on the rest of your life while we take care of fully restoring your property. 
Call Seaside Restoration at the first sign of fire damage Mount Pleasant in your home or business, and let us get your property back to its pre-loss condition.