A Small Town Feel With All the Amenities
North Charleston, South Carolina
North Charleston SC rests in Berkeley, Charleston, and Dorchester counties. The third-largest city in the state, North Charleston is home to a population of more than 109,000 citizens. The area serves as the headquarters for several major industrial players in addition to boasting the state's top gross retail sales.  
A Brief History of North Charleston SC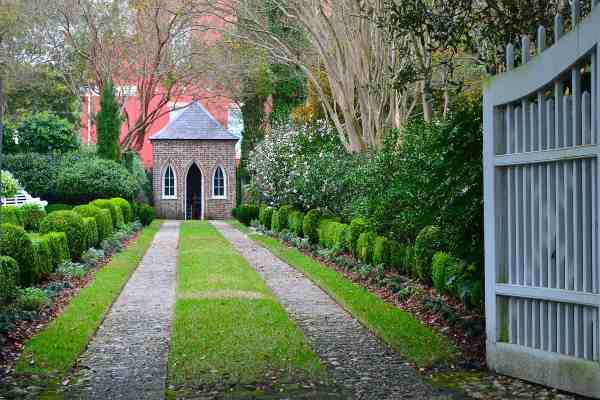 From 1680 to the early 1900s, North Charleston SC's economy ran on crops such as rice and indigo. Plantations facilitated cultivation through the use of enslaved African Americans. Later, the plantations would be divided into smaller farms as the area urbanized. Following the Civil War, industry expanded to include phosphate fertilizer plants, strip mining, lumber, and more.  
By 1901, the Charleston Naval Shipyard had been established, a testament to North Charleston's designation as a location for the development of industry, military, and other businesses. This proved helpful during World War II and helped draw in new residents. 
On June 12, 1972, North Charleston became a city and elected its first mayor. In the present day, North Charleston continues to draw military personnel and their families. The close proximity to the Charleston metro area offers ample activities and amenities. 
Things To Do In North Charleston SC
North Charleston SC offers visitors and residents plenty of activities to choose from. The area's storied history offers many important landmarks, in addition to family-friendly attractions. Below, you'll find some of our favorites.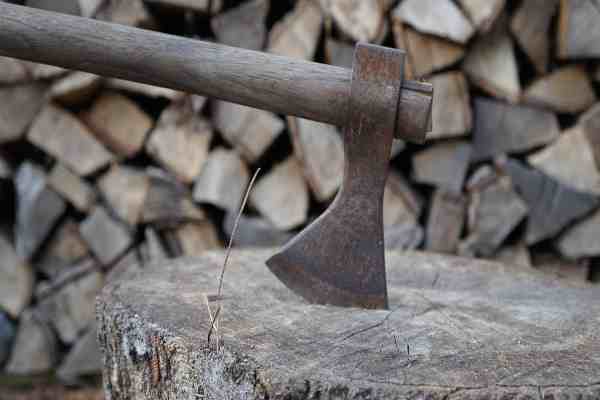 If you want to blow off some steam in a unique way, stop by Chucktown Axe Throwing. This thrilling activity is a great way to have some fun.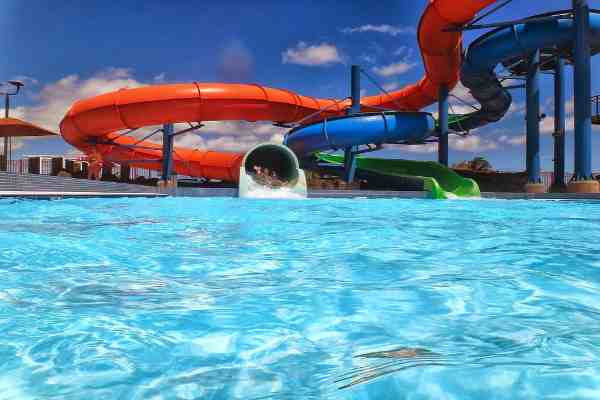 Whirlin' Waters Adventure Park is the perfect way to beat the heat in North Charleston SC. The island-style waterpark sits on 15 acres, offering tons of fun.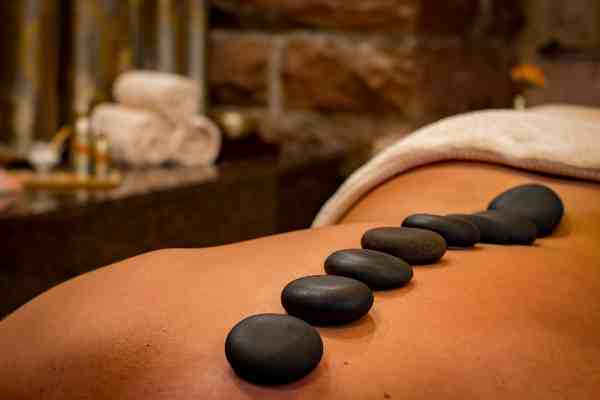 SoCa Day Spa is an organic spa. Stop in for an escape from daily life. SoCa offers massages, facials, and anti-aging treatments.
North Charleston SC Restoration Services
Seaside Restoration is a local North Charleston SC restoration company, helping property owners recover after a disaster. Emergencies strike at the most unexpected times, which is why Seaside Restoration has a 24 hour emergency line with a live operator. When water damage, fire damage, mold, smoke, or flood damage strike your home, act quickly. Call Seaside Restoration for all of your disaster restoration needs.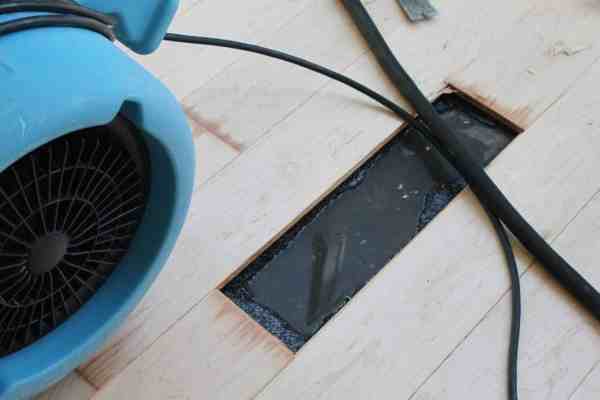 When your North Charleston SC home has water damage, it's crucial to act fast. Seaside Restoration responds 24/7 for emergency water removal and extraction services, water damage restoration, and water damage repairs.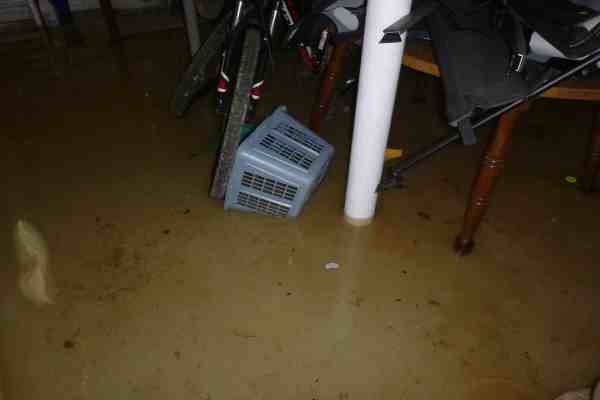 Flooding occurs in an instant. These waters contain harmful bacteria and contaminants. Call Seaside Restoration to begin the flood damage North Charleston SC. We work tirelessly to get you back in your home quickly..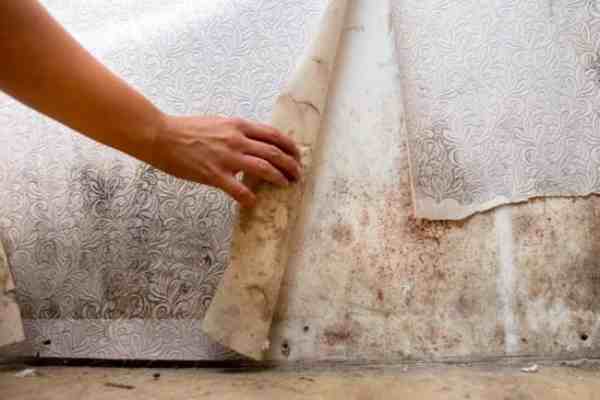 Mold in your North Charleston SC property, is a severe health issue. Symptoms include runny eyes, difficulty breathing, sore throat, rashes, and even death -- especially for high risk populations. Call Seaside for mold removal.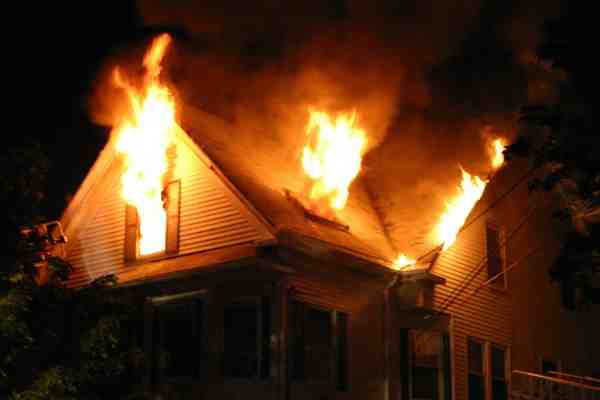 A fire is disastrous, leaving your home uninhabitable and possessions destroyed. We protect your property from secondary damages by offering fire damage cleanup, fire damage restoration, and fire damage repairs.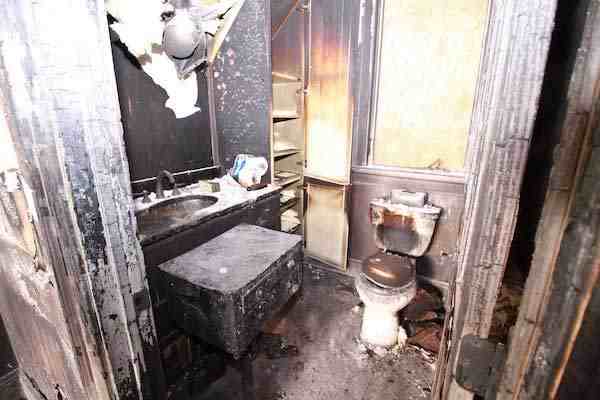 The smoke and soot left behind after a fire are challenging to clean. DIY attempts only make matters worse. Seaside Restoration offers professional smoke damage cleaning and smoke soot cleaning to rid of the corrosive residues.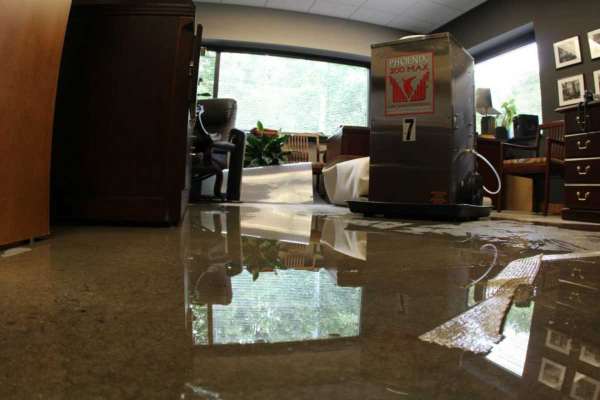 Standing water in your North Charleston SC property can come from a variety of sources. However, taking fast, adequate steps like seeking a professional water removal services company can help. Seaside Restoration responds 24/7 to provide water extraction North Charleston.