Fire Damage North Charleston SC
When You Have Fire Damage North Charleston, Call The Fire Damage Restoration Experts At Seaside Restoration
Your North Charleston Fire Restoration Company




IICRC Certified Technicians

100% Customer Satisfaction
Fire Restoration Services in North Charleston SC
Fire damage is devastating to experience and requires professional assistance to fully recover from. As an experienced North Charleston fire damage company, Seaside Restoration has cultivated a strong understanding and command of fire restoration services. We respond 24/7 to offer fire damage North Charleston restoration services. 
Following a fire, it is common for there to be extensive water damage, broken windows, and irreversible smoke damage. This is why Seaside Restoration acts quickly. We begin immediate water extraction services and drying, followed by fire cleanup, smoke and soot removal, and smoke deodorization. 
Contact us today to schedule a fire damage North Charleston inspection. We handle your home from the initial call all the way through the fire damage restoration services process.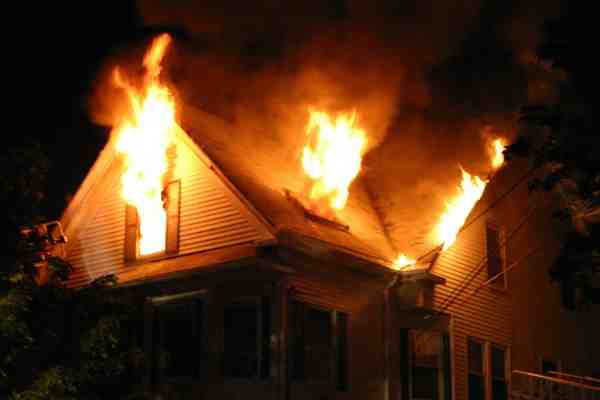 Full-Service Fire Restoration in North Charleston SC
We understand that your property is important to you. For this reason, we treat your home as if it were our own, providing full-service fire restoration and recovery to return the property to its pre-loss condition. When you need fire damage North Charleston restoration services, Seaside Restoration is here for you. Call us when you need us for the following services:
Schedule a Fire Damage North Charleston Inspection
Fire Damage North Charleston Restoration Process
Professional Smoke Damage Cleaning
Unfortunately, the destruction of a fire extends to the smoke that is produced. Both smoke and soot coat every exposed surface and penetrate areas that were unaffected by flames. This dirty mess is a job best left to the professionals at Seaside Restoration. We offer effective smoke soot cleaning and smoke damage restoration services in North Charleston SC.
Trust our team to remove smoke and soot, as well as deodorize room by room until no smoke odor remains. Special attention is given to smoke deodorization of porous materials. A sanitizing  antimicrobial treatment assists in preventing mold or bacteria.
Seaside Restoration ensures that the smoke damage restoration process makes your property safe to inhabit again. Smoke damage cleaning and smoke damage restoration services drastically improve the air quality. Smoke soot cleanup and smoke odor removal facilitate a smooth transition back into the property without the unpleasant reminders of the fire's sights and smells.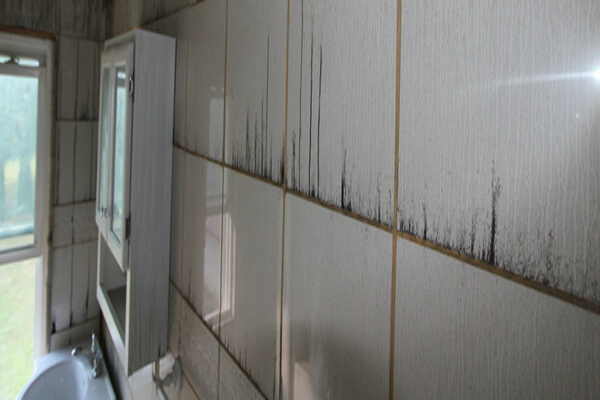 North Charleston SC Fire Damage Company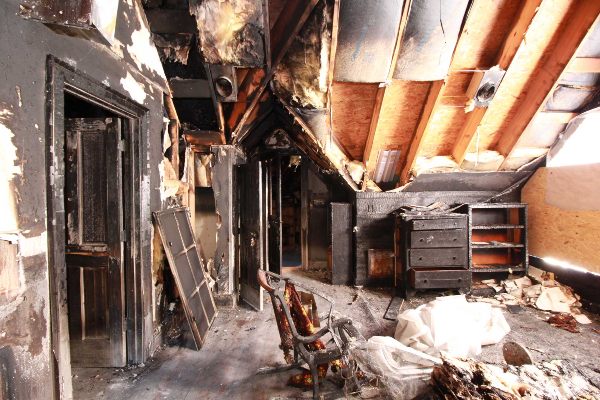 Fire damage North Charleston is no joke! With this in mind, it is advised that you leave the fire damage restoration process to a professional fire restoration company such as Seaside Restoration. We ease the stress and anxiety of fire restoration by completing each job in a timely manner, coordinating with your insurance adjuster each step of the way.
The fire damage North Charleston restoration experts at Seaside Restoration are the best in the industry. We provide accurate estimates and stick to strict timelines that help you get back to your normal life sooner. We promise you the positive experience of working with a professional fire damage company from start to finish.
Seaside Restoration's dedication and service to property owners have earned us a reputation as the most trusted North Charleston fire damage company. Call Seaside Restoration for fire damage clean up, fire damage North Charleston inspections and estimates, and smoke damage cleaning today.