Water Removal North Charleston SC
If You Find Water Damage, Call The Water Removal Experts At Seaside Restoration
Everything You Need In A Water Extraction Company




IICRC Certified Technicians

100% Customer Satisfaction
Full Service Water Removal In North Charleston, SC
When your property is damaged in a water related disaster, it's imperative that you take action quickly. Standing water, when in contact with your home or business, will begin causing damage immediately. By seeping through cracks and crevices, and saturating porous materials, the water will continue to cause considerable damage until the water has been completely removed. In most cases, proper water extraction will require specific equipment and water removal services experience.
Seaside Restoration utilizes industry leading water removal and extraction equipment to quickly and effectively restore your property. We offer full service water removal to home and business owners in the North Charleston area, and our emergency response team is ready 24/7 to respond to your water damage emergencies.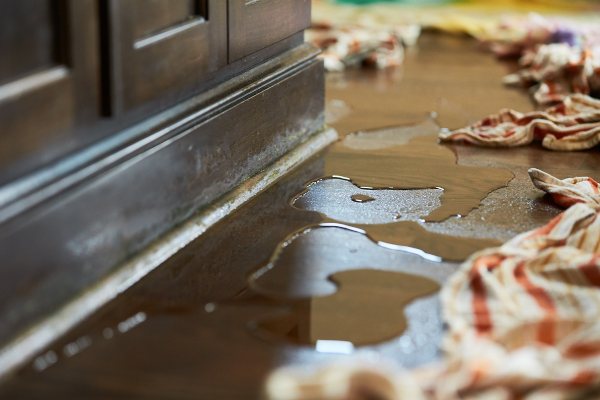 Schedule a Water Extraction Inspection Today
The Hazards of Water in Your Property
Beyond the obvious damages that can be caused during a water related disaster, there are a number of hazards that you need to be aware of when interacting with water on your property. Some of the most important of these hazards include:
Flooded appliances and sockets may cause electric shock.
Flooding may cause a gas leak.
Water often contains raw sewage, transmitting microbes and bacteria.
Water can cause structural damage, compromising the integrity of your home.
The Water Extraction North Charleston Process
Because water damage can be caused by such a wide range of disasters, there is no one-size-fits-all approach to the water extraction process. The first thing we'll do when you call Seaside Restoration, is send a water damage expert to your property to inspect the water damage and begin formulating a water extraction plan based off your specific needs. This custom water removal plan will vary, but the steps we always take when providing our water extraction services include: