Seaside Restoration Proudly Offers Water Damage Restoration Services in Ladson, SC
Your Ladson SC Water Restoration Company




IICRC Certified Technicians

100% Customer Satisfaction
24/7 Emergency Water Damage Restoration In Ladson SC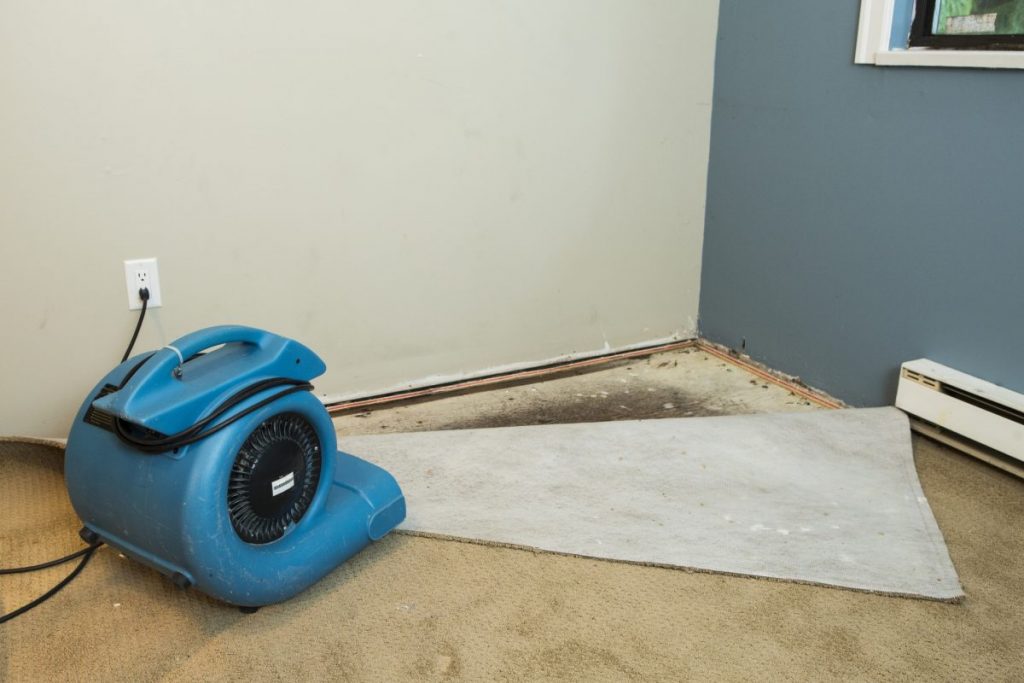 Water damage Ladson is a seriously frustrating experience to go through. Besides the property damage from the initial standing water there is always secondary damages on your belongings and building materials. That is why it is always the best option to call professional water restoration services to minimize those damages. Seaside Restoration offers 24/7 water restoration services in Ladson SC, making us the #1 locally trusted water restoration service provider.
We offer water damage inspections, water removal, drying and dehumidification, and water damage restoration. Our team provides comprehensive services that will restore your Ladson SC property to its previous state. No matter the time of the day, you can count on Seaside Restoration for water damage restoration services in Ladson SC. 
Call us today to schedule an inspection. We respond 24/7/365 to mitigate the damage and get you back in your property sooner.
Common Causes of Water Damage Ladson
Unfortunately, water damage can affect any one of us, anytime. No matter the source of your Ladson water damage, this is almost a guaranteed source of headaches and stress for you. Our water restoration services are formulated in such a way that any one of the possible sources is not a problem for us. Our experts can handle any one of these sources and more:
Schedule a FREE Water Damage Ladson Inspection Today
Water Removal Services in Ladson SC
When your home has water damage, a quick and effective response is needed. Seaside Restoration responds 24/7 to provide emergency water extraction and water removal, water damage clean-up, drying and dehumidification, water damage restoration, and water damage repair services. Our trained and certified crew works to salvage your property and its building materials.
To ensure that not a single drop is missed during water removal, Seaside Restoration makes use of industrial-grade water extraction equipment. This often includes water removal pumps, water extraction mats, and vacuums. Any hidden pockets of moisture are located with a hydrometer and infrared cameras.
Call Seaside Restoration when you need  professionally done water removal and water extraction services in Ladson SC. We're here to help you get back in your property sooner!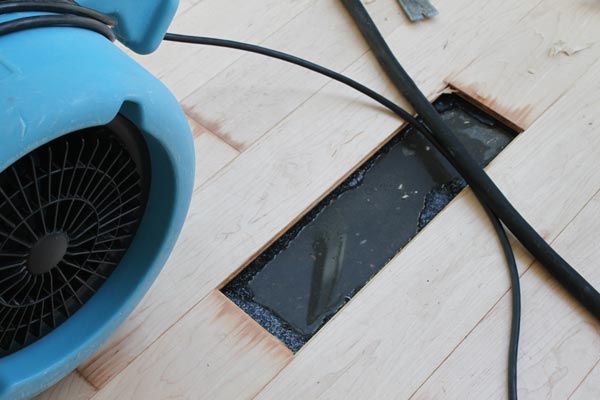 The Water Damage Clean-up Process
From inspection to water extraction, water removal, and water restoration, you'll quickly see why Seaside Restoration is your locally trusted water damage company in Ladson SC and surrounding areas. Our IICRC trained professionals assist you with every part of the process and treat your property as they would their own. Call now to hire the best water restoration company in Ladson SC. 

Initial Response
Once your call comes through, we dispatch a professional technician within 30 minutes to your Ladson SC location.

Water Damage Ladson Inspection
We inspect the affected areas and find the source, extent, and severity of the water damage.

Water Extraction
Water is quickly removed by way of water extraction to prevent mold growth and further damage to the structure.

Damaged Material Removal
We collect, load, and haul away damaged materials and debris to clear the space.

Drying & Dehumidification
Our team packs up and cleans salvageable contents from the property. During this phase, we will also deodorize your belongings and property. A sanitizing agent is applied to all surfaces to inhibit microbial growth.

Ladson SC Water Restoration Company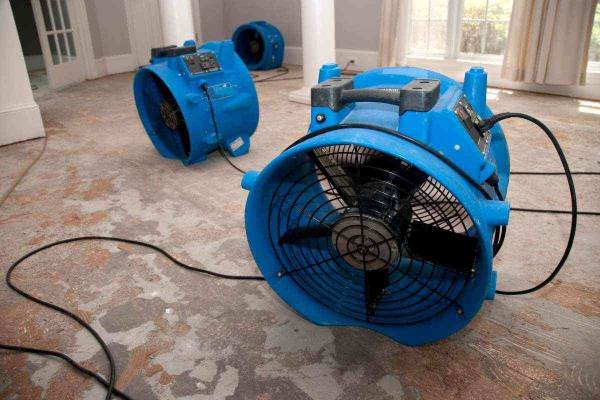 Seaside Restoration has years of first-hand experience in handling water damages and knows the difference between a quickly done job and a professional water restoration service. From the initial water damage inspection to water removal, drying and water damage restoration, we always aim to do the job right from the first time around.

We offer you local Ladson water damage restoration services 24/7/365. As our goal is to restore rather than replace, we arrive as soon as possible to begin water damage clean-up services.

Reach out today and find out why we are the #1 water restoration company in Ladson SC. We promise to prove to you why we are the most frequently called water restoration company in Ladson area. You can count on us day or night, 365 days of the year.