Seaside Restoration Proudly Offers Water Damage Restoration Services in Wildwood, SC
Your Wildwood SC Water Restoration Company




IICRC Certified Technicians

100% Customer Satisfaction
Wildwood SC Water Restoration Services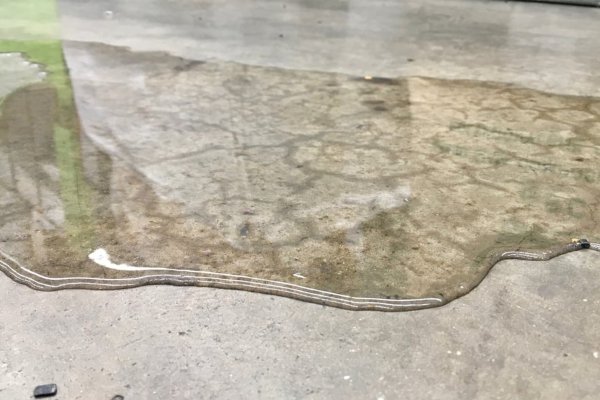 When your Wildwood home or business is damaged in a water related disaster, it can be overwhelming to consider the clean up and restoration process. While it may take you a minute to wrap your head around the issue, the best thing you can do is take action as quickly as possible. Calling your local water damage restoration company can help minimize damages and get your life back on track quickly after water damage Wildwood SC. 
Water damage Wildwood, no matter the size, should always be treated with a sense of urgency. Loose water will seep into the building materials of your home or business, traveling through cracks and crevices, spreading damage rapidly. For this reason, Seaside Restoration offers 24/7 water restoration services in Wildwood SC, making sure that no matter the time of day or night, you can receive the assistance that you need.
Common Causes of Water Damage Wildwood
Water damage can be caused by a long list of disasters, and with each cause comes a unique set of cleanup and restoration requirements. As a local company, Seaside is well experienced in restoring all types of water damage that Wildwood residents are faced with. The most common causes of water damage Wildwood include:
Schedule a Water Damage Wildwood Inspection Today
When your Wildwood property is exposed to water, the affected area can begin to take on damage immediately. The longer you wait to take action, the more damage this water will cause. The only way to put a stop to this damage, and prevent it from spreading is to extract the water from your property and completely dry the area.
At Seaside Restoration, we offer water removal services and 24 hour emergency response. Upon receiving your call, our team will head to your property and utilize our industry leading, truck mounted, water extraction equipment to quickly and effectively remove every last drop of water. Once the water is removed, we will turn our focus to drying and dehumidifying your property, protecting it from further damage and preventing mold growth. Give us a call at the first sign of water damage and we'll be there to help.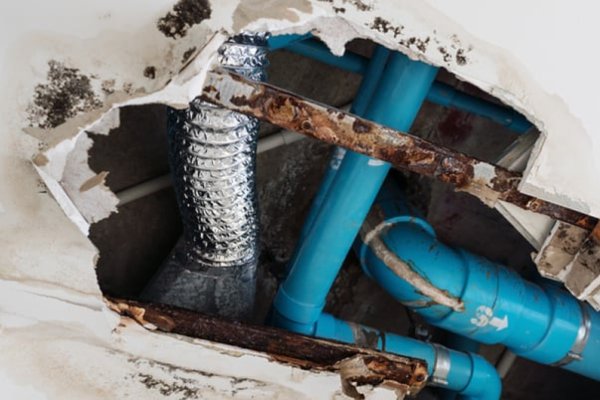 The Water Damage Wildwood Restoration Process

Initial Response
As soon as we receive your call about water damage to your home or business, we dispatch a professional technician within 30 minutes to your Wildwood SC location.

Water Damage Wildwood Inspection
Upon arriving at your property, we will perform a comprehensive water damage inspection. During this inspection we will look to identify the cause and extent of the damage, and then apply our findings to formulate a restoration plan complete with timeline and cost estimates.

Water Extraction
Our first priority is to remove the water to prevent further damage from occurring. To do this we will utilize our industrial water removal equipment and no matter the amount of water on your property, we will work non-stop until the job is done.

Damaged Material Removal
Most water related disasters will leave some level of damage that will need to be removed to prevent damage from spreading and to prepare the affected area for repairs.

Drying & Dehumidification
Utilizing industrial air blowers and dehumidifiers, our team will work to restore the dryness levels in your property to normal levels. During this process we will use a professional grade moisture meter to evaluate progress and determine when the job is done.

Wildwood SC Water Restoration Company
Seaside Restoration offers professional water damage restoration services to home and business owners in the Wildwood area. Our goal as a company is to provide support and assistance in the aftermath of a water related disaster. We are dedicated to providing you with unmatched customer service, helping you restore your property and recover from water damage.
Put our A+ BBB rating to the test and give us a call today. We promise to prove to you why we are the most frequently called water restoration company in the Wildwood area. Day or night, 365 days of the year, we are here for you!