Water Damage Charleston SC
Seaside Restoration Proudly Offers Water Damage Restoration in Charleston, SC
Everything You Need In A Charleston Restoration Company




IICRC Certified Technicians

100% Customer Satisfaction
24/7 Emergency Water Damage Restoration In Charleston, SC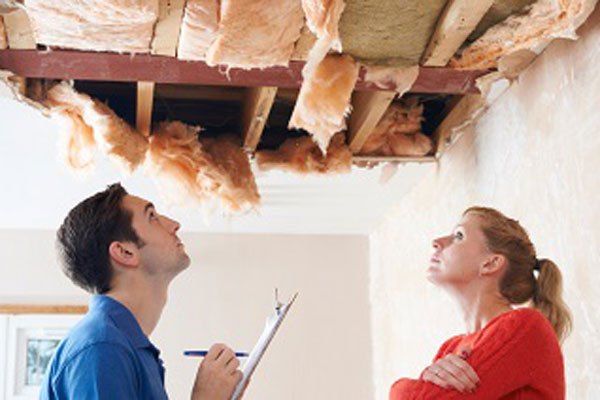 Seaside Restoration recognizes that finding water damage in your Charleston home is stressful. Coupled with the damage to your property and belongings, water damage restoration can be a tricky process.  For water damage Charleston, Seaside Restoration is your trusted water restoration company.
That's why we are a 24/7 emergency water damage Charleston restoration company. Our services include water damage inspections, water removal and water extraction, drying and dehumidification, as well as water damage restoration. Seaside Restoration services Charleston, SC and the surrounding areas. Our expert team quickly handles water damage or flooding to restore your Charleston property to its pre-loss condition. Day or night, give Seaside Restoration a call for water damage restoration services in Charleston, SC.
Common Causes of Water Damage Charleston SC
When you hear the phrase "water damage Charleston," you may think of the sink overflowing, or maybe rain coming into the property. The truth is, there is no single source of the common causes of water damage Charleston SC. In reality, there are infinite causes of water damage. Seaside Restoration is equipped to handle each origin, no matter how big or small. Over the years, we have honed our skills in handling the common causes of water damage Charleston SC, including, but not limited to: 
Schedule a Water Damage Charleston Inspection Today
Water Removal Services in Charleston SC
After experiencing water damage Charleston, one of the most important steps to take is finding a professional water extraction company to perform water removal services. Seaside Restoration answers your call for fast and effective water extraction services 24/7/365 to salvage your property and belongings. Quick water extraction ensures the integrity of your property, prevents mold growth, and spares your belongings from the wrath of water. 
To provide Charleston water removal services, Seaside Restoration utilizes industrial-grade water extraction equipment. Usually, this involves water removal pumps, water extraction mats, and vacuums. Once the visible standing water is removed, we use a hydrometer and infrared cameras to pinpoint hidden pockets of moisture. 
Call Seaside Restoration for water damage Charleston removal and water extraction services in a flash. We're here to help you get back in your property sooner!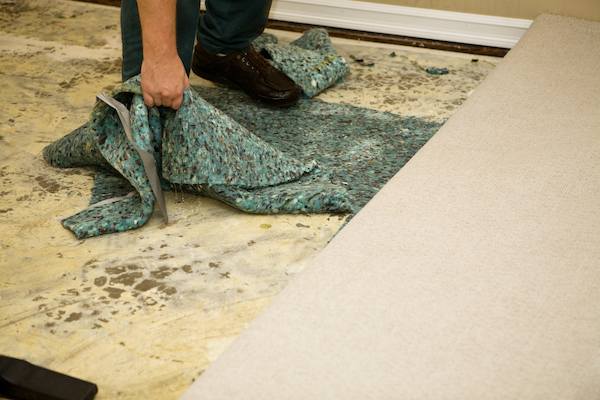 The Water Damage Charleston Cleanup Process
Water damage restoration services require a quick response to minimize damage. Seaside Restoration responds at the first signs of moisture to prevent mold and secondary damages. Our accurate estimates and ability to work directly with your insurance company make the water damage restoration process stress-free. From inspection to water extraction, water removal, and water restoration, you'll quickly see why Seaside Restoration is the most trusted water restoration company in Charleston and surrounding areas. Our IICRC trained professionals assist you with every part of the process and treat your property as they would their own. Make Seaside Restoration your go-to water restoration company in Charleston, SC.

Initial Response
After receiving your call, we dispatch a professional technician within 30 minutes.

Water Damage Inspection
We inspect the premises and find all damaged areas in your home or business.

Water Extraction
All water is extracted and removed to prevent mold growth and further damage to the structure.

Damage Material Removal
We collect, load, and haul away damaged materials and debris to clear the space.

Drying & Dehumidification
Our team packs up and cleans salvageable contents from the property. During this phase, we will also deodorize your belongings and property.

The Charleston Water Restoration Company You Can Trust
Seaside Restoration knows the importance of having a professional Charleston water restoration company on your side. From water removal and water extraction right up to water damage repairs, you can have confidence that we will do the job right the first time. 
When you call Seaside Restoration, your call is always answered, day or night. We respond quickly to begin water damage restoration in Charleston, SC immediately. After receiving your estimate, you'll oversee every aspect of the job. Our trained and experienced technicians work for you and offer a 100% satisfaction guarantee. 
Put our A+ BBB rating to the test and give us a call today. We promise to prove to you why we are the most frequently called water restoration company in the Charleston area. Day or night, 365 days of the year, we are here for you!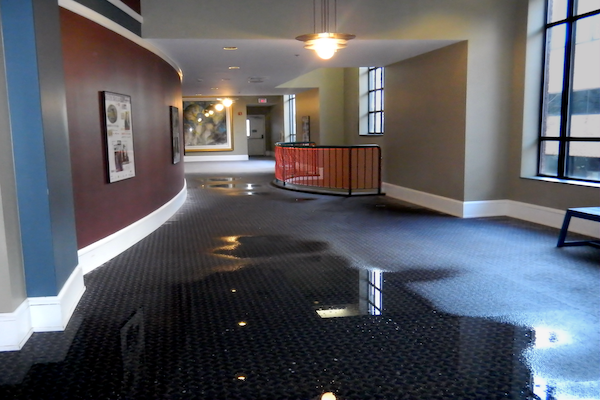 Charleston SC Water Damage Repairs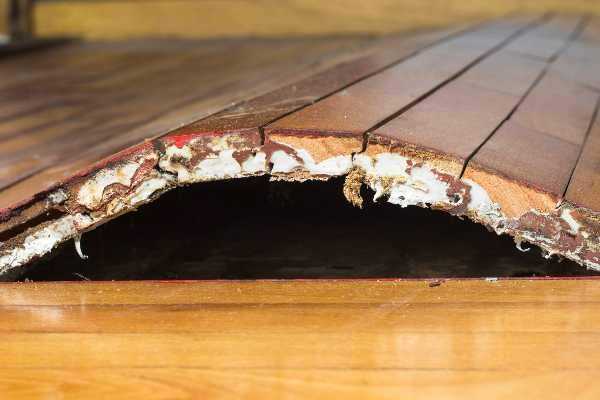 When your property is damaged by a water loss, there is a good chance that you will have some areas that require professional water damage repairs. Water damage repairs work to restore the functionality of the structures of your home, in addition to improving the appearance.
Seaside Restoration provides seamless water damage repairs to remedy all compromised areas. Our proven experience has assisted us in returning the building materials and other structures to their original, pre-loss condition.
Call Seaside Restoration today for water damage repairs in Charleston SC. We have the expertise and equipment needed to fix your home or business without causing you more stress during this difficult time. Trust us to work with your insurance company and adjuster from start to finish, all the way through the water damage repairs. Find out why we are the most trusted water damage Charleston restoration company.