Water Damage West Ashley SC
Seaside Restoration Proudly Offers Water Damage Restoration Services in West of the Ashley, Charleston SC
THe #1 West ashley Water Restoration Company




IICRC Certified Technicians

100% Customer Satisfaction
24/7 Emergency Water Restoration In West Ashley SC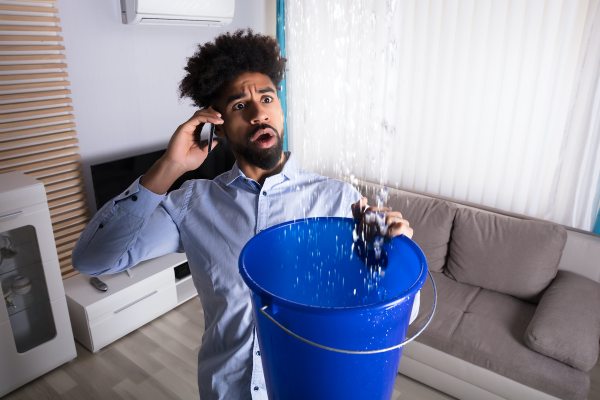 Whether it is flooding, an appliance overflow, a sewage backup, or any other water loss, the result is the same — you need professional emergency water removal services in West Ashley, Charleston SC. If it is left to sit, standing water damage West Ashley, Charleston continues to damage your home or business. 
The best decision is to call a professional water extraction company for quick water removal services. Immediate water removal prevent further damage to your belongings, furniture, flooring, and building materials. Seaside Restoration is always available to respond to your calls for water restoration services, 24/7/365.
Contact Seaside Restoration for professional water removal, water extraction, and comprehensive water damage restoration services.
Common Causes of Water Damage
Water damage West Ashley in Charleston is often something that we do not even think about until it happens to us. And while you may give some attention to certain causes of water damage like the potential of an overflowing bathtub, you may not have considered the sheer number of possible sources. In reality, there are a plethora of common causes of water damage West Ashley. Being familiar with them can help you respond better and maybe even prevent them.  Seaside Restoration is equipped to handle each cause, no matter how big or small. Over the years, we have handled the common causes of water damage in West Ashley SC, including, but not limited to: 
Schedule a FREE Water Damage West Ashley Inspection Today
Water Removal Services in West Ashley SC
Water removal is the priority when trying to get your West Ashley property under control. At Seaside Restoration our water extraction technicians are the best in the industry, arriving soon after your call, day or night, to rid your property of water. As a certified and trusted water removal company, we have the proper equipment to pull excess moisture from the air and surfaces with ease. From portable water extractors, hydrometers, water detectors, and infrared cameras to air movers, dehumidifiers, and pumps, we tailor our response to your unique needs. We find pockets of hidden water that other water restoration and water removal companies might miss.
Quick water removal, or water extraction, is followed by thorough drying and dehumidification to prevent swelling, warping, and mold growth. Seaside Restoration is here for you 24/7/365. Call us today to schedule water extraction services.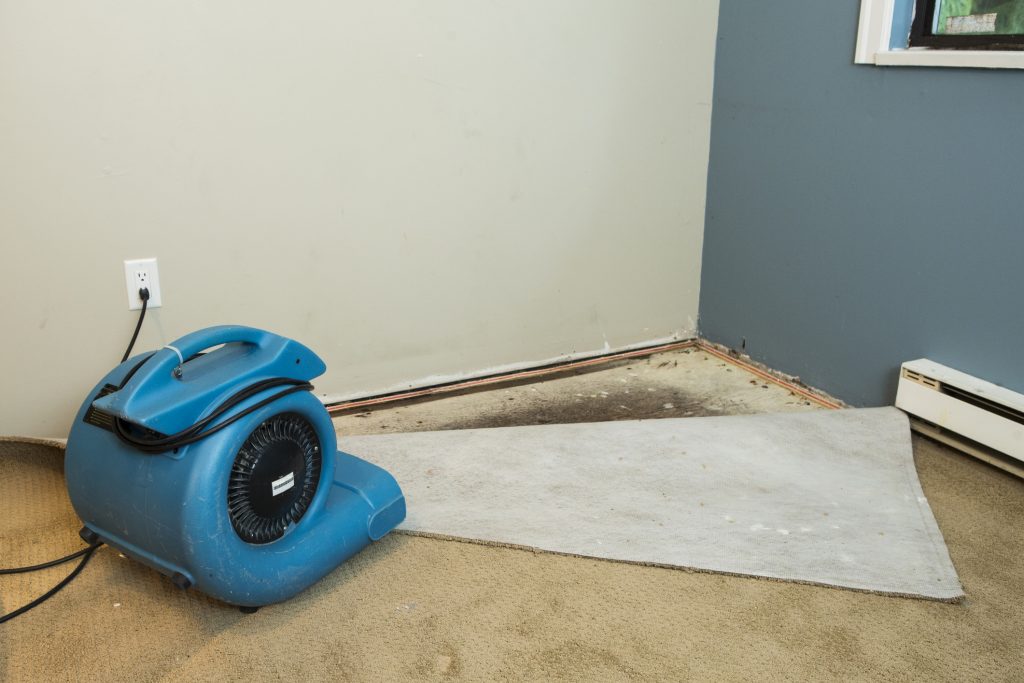 The Water Damage Clean-up Process
From inspection to water extraction, water removal, and water restoration, you'll quickly see why Seaside Restoration is the #1 locally trusted Water Damage Restoration company. Our IICRC trained professionals assist you with every part of the process and treat your property as they would their own. Make Seaside Restoration your go-to water restoration company in West Ashley SC.

Initial Response
Once your call comes through, we immediately dispatch a professional technician to your West Ashley, Charleston SC location.

Water Damage Hanahan Inspection
We inspect the affected areas and find the source, extent, and severity of the water damage.

Water Extraction
Water is quickly removed by way of water extraction to prevent mold growth and further damage to the structure.

Damaged Material Removal
We collect, load, and haul away overly saturated materials that cannot be salvaged.

Drying & Dehumidification
Our team packs up and cleans everything else from the property. During this phase, we will also deodorize your belongings and property. A sanitizing agent is applied to all surfaces to inhibit microbial growth.
West Ashley SC Water Restoration Company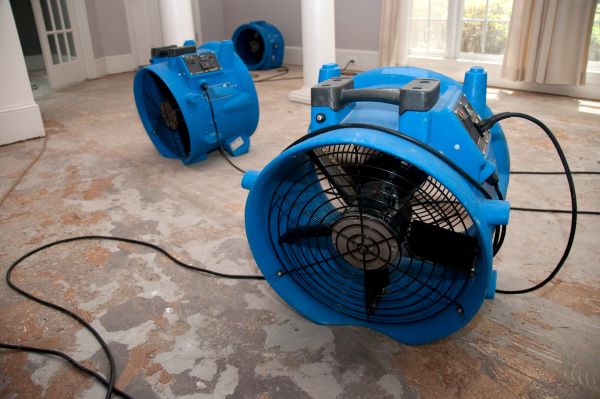 Seaside Restoration is highly experienced in water damage restoration. Our team has years of experience in dealing with water damage emergencies in and around West Ashley, Charleston SC. On top of that, we provide top quality training to our staff and equip them with state-of-the-art equipment. This way we can guarantee to perform the restoration quickly and with precision, saving you time and money. 
Partnering with us as your local water damage company affords you 24/7/365 access to our water restoration services.  As our goal is to restore rather than replace, we arrive as soon as possible to begin water damage cleanup services. 
We promise to prove to you why we are the #1 locally trusted and called water restoration company in West Ashley and beyond.