Emergency Fire Board Up Services
When You Have Fire Damage, Call The Fire Restoration Experts At Seaside Restoration
YouR Trusted Fire Board Up Company




IICRC Certified Technicians

100% Customer Satisfaction
24/7 Emergency Fire Board Up Services & Tarping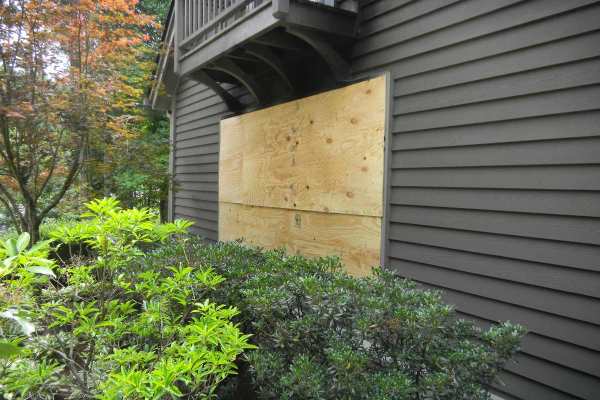 After experiencing fire damage in your Charleston SC home or business, one of the first things you'll need to consider is finding emergency fire board up and tarping services. Effective fire board up provides an extra level of security to blown out windows, doors, and exposed access points. These initial steps lay the groundwork for proper fire restorations services that will return the property to a habitable condition.
For Charleston SC homes and businesses damaged by fire, call Seaside Restoration for 24/7 emergency fire board up and tarping needs. You can count on our professional fire board up technicians to thoroughly inspect all areas of concern. This is followed by an official fire board up of windows, doors, and missing walls with plywood. Emergency fire board up, when done correctly, ensures that your home or business is as secured as possible.
Schedule Fire Board Up Services Today
The Fire Board Up Process
When your Charleston, North Charleston, Mount Pleasant, Summerville, Hanahan, or surrounding SC home or business suffers from a fire, call Seaside Restoration immediately. We dispatch an emergency restoration crew to secure the property, boarding up vulnerable access points, and tarping structural vulnerabilities. Emergency fire board protects your home from further damage from vandals, animals, and the weather.
While the prospect of an emergency fire board up may sound as simple as nailing a few boards over windows and doors, there are actually several factors to consider. Seaside Restoration adheres to a strict and proven method to add security to your home or business. These guidelines allow for the safety of all during the fire board up process. Here is our fire board up process, step by step.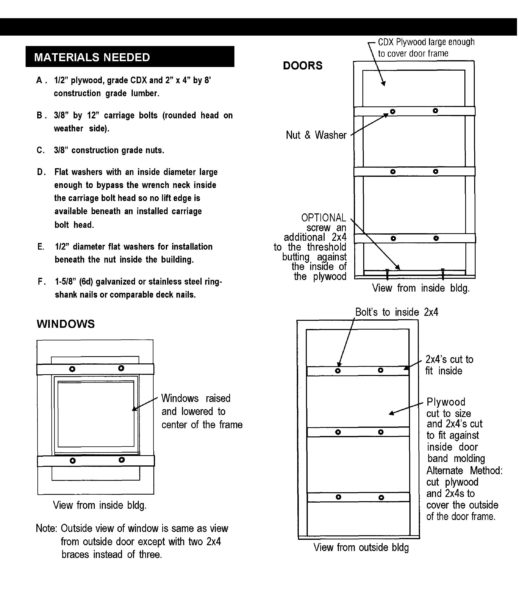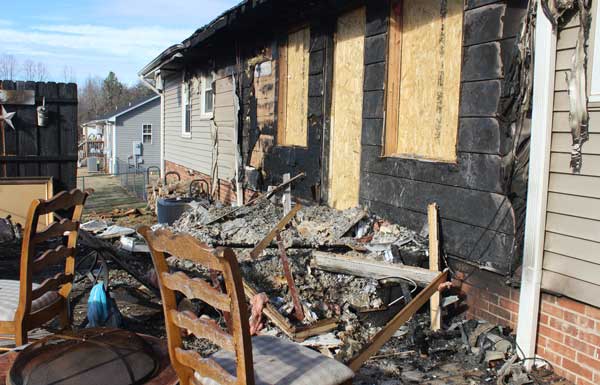 Professional Fire Boardup Company
Fires generate extensive structural damage while compromising the integrity of the property. Building collapse can result. Coupled with hazardous conditions, the space is vulnerable to squatters, vandals, animals, and water damage. Professional fire board up and tarping prevents unwelcome trespassers and damages.
As your locally trusted Charleston SC fire board up company, Seaside Restoration is here to help 24/7/365. Trust us to cooperate and coordinate with your insurance company to ensure that fire board up services go off without a hitch. We take care of you and your property so you can focus on getting back to your normal life.