Water Damage Goose Creek SC
Seaside Restoration Proudly Offers Water Damage Restoration Services in Goose Creek, SC
Your Goose Creek Water Restoration Company




IICRC Certified Technicians

100% Customer Satisfaction
24/7 Emergency Water Damage Restoration In Goose Creek SC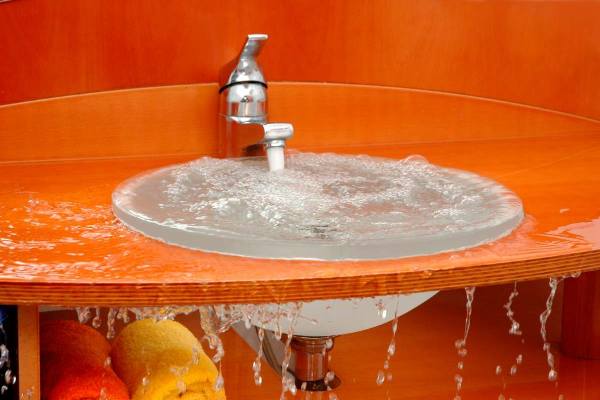 Water damage Goose Creek in your property is a frustrating experience. Water damage, if not dealt with quickly, can lead to secondary damages, as well as various health problems due to mold development. To fully mitigate this, you need professional water restoration services for your Goose Creek SC home or business. Seaside Restoration is available 24/7 with our water restoration services. We are your trusted local water restoration company.
Count on Seaside Restoration for water damage inspections, water removal and water extraction, drying and dehumidification, as well as water damage restoration. Our team of experts will handle your Goose Creek SC property with care.
Day or night, call Seaside Restoration for water damage restoration services in Goose Creek, SC.
Common Causes of Water Damage Goose Creek
Water damage on your Goose Creek SC property is probably something you never considered until it happened to you. There are several causes of the damage, and while an overflowing bathtub might seem like the obvious answer in most cases, this is not always the case. There are a plethora of possible water damage causes in Goose Creek and it is always good to familiarize yourself with the potential origins. Seaside Restoration is ready to handle each source, no matter how big or small. We have years of experience in dealing with various water damage causes in Goose Creek Sc, including, but not limited to:
Schedule a FREE Water Damage Goose Creek SC Inspection Today
Water Removal Services in Goose Creek SC
Fast and decisive action is key in preventing further water damage in your Goose Creek SC home. That is why Seaside Restoration offers water extraction services 24/7. By acting quickly, you can salvage your home and belongings. You will protect your home from further water damages, prevent mold growth, and save your personal possessions.
We use industrial-grade water removal and water extraction equipment that can handle any kind of water damage you might encounter. By using water removal pumps, water extraction mats and vacuums, we will cover every inch of your home. If there is anything left hiding, our infrared cameras and hydrometers will detect it.
Call Seaside Restoration now to prevent any further damages to your Goose Creek SC property. We are here to help.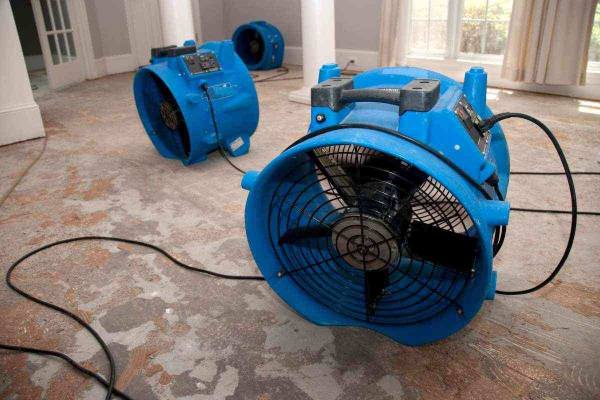 The Water Damage Clean-up Process
From inspection to water extraction, water removal, and water restoration, you'll quickly see why Seaside Restoration is the most trusted water restoration company in Goose Creek SC and surrounding areas. Our IICRC trained professionals assist you with every part of the process and treat your property as they would their own. Find out why Seaside restoration is the first choice for water damage clean-up in Goose Creek, SC.

Initial Response
We will dispatch a professional within 30 minutes of receiving the initial call from your Goose Creek, SC property.

Water Damage Goose Creek Inspection
A detailed inspection of the property is necessary to determine the severity and the scope of the damage.

Water Extraction
By acting quickly and starting the water removal process we prevent further damages and mold growth.

Damaged Material Removal
We collect, load, and haul away damaged materials and debris to clear the space.

Drying & Dehumidification
Our team packs up and cleans salvageable contents from the property. During this phase, we will also deodorize your belongings and property. A sanitizing agent is applied to all surfaces to inhibit microbial growth.
Goose Creek SC Water Restoration Company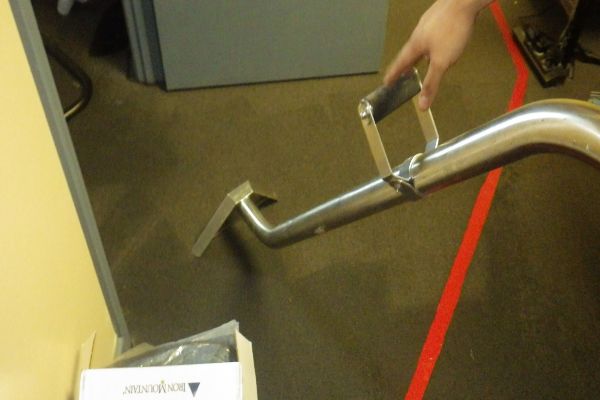 Our team of professionals at Seaside Restoration has seen the difference an expert water restoration company can make for your Goose Creek, SC property. By paying close attention to details through every step of the process, we make sure that we do the job properly. Initial water inspection, water removal, drying and water damage restoration are all equally important for us.
As a local Goose Creek water damage company, we provide you access to our 24/7/365 water restoration services. We want to restore your place to what it was, so we guarantee a quick response.
Call us now and see why we are the #1 water damage restoration company in Goose Creek SC. Seaside Restoration is here to take care of your home: no matter the day, no matter the time.