A Great Place to Live, Visit & Vacation
Moncks Corner, South Carolina
The county seat of Berkeley County is a lovely rural town with amazing outdoor activities for nature lovers. Moncks Corner SC has a population of almost 8000 residents and has been home to various indigenous tribes for thousands of years. Its name dates all the way back to 1728. This charming South Carolina town is bound to enchant you. Come and find out why this amazing place has captured the hearts of people for such a long time.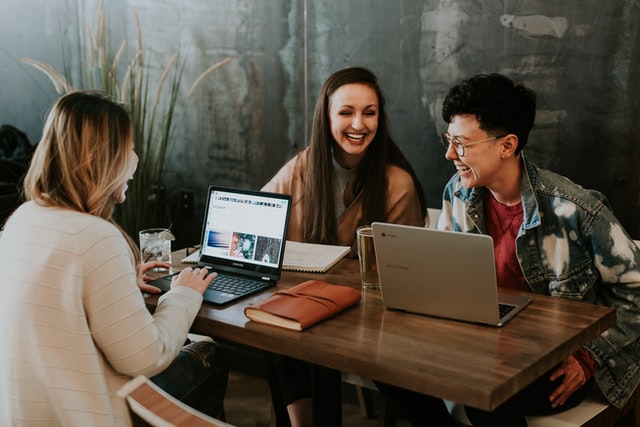 This plot of land has been settled by many throughout history. The mix of French and English settlers with the indigenous tribes has created a very unique feel in the community. Seaside Restoration is very proud to offer emergency restoration services here.
Moncks Corner SC is rich in nature just like in history. It is surrounded by lush green hiking trails, calm lakes, and running rivers. You can hike, kayak, go on fishing tours, and a lot more. You will be swept off your feet by the natural beauty.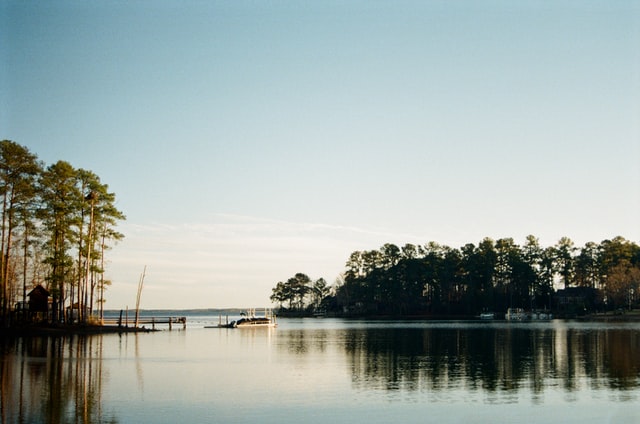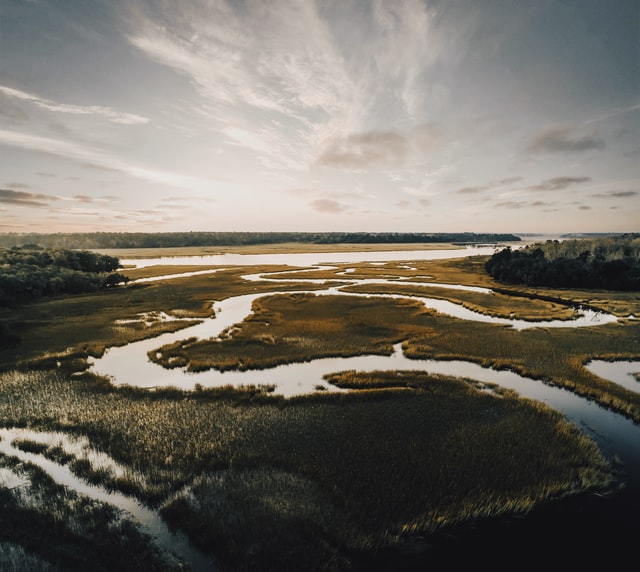 Rich History of Moncks Corner
The city dates back to the early 18th century, but the area has been populated for thousands of years. The stunning nature that surrounds has gripped the hearts of man for longer than this country stands. It is home to a unique native tribe, the Wassamasaw Tribe of Varnertown Indians. The tribe got its standing as a Native American community recognized in 2005. Over 1500 members of this tribe live in a community just outside of Moncks Corner. 
Damage Restoration Moncks Corner SC
When you have an emergency in Moncks Corner SC, you need a restoration services company you can trust. Seaside Restoration is always on call 24/7 to offer expert damage restoration Moncks Corner SC services. We provide excellent customer service to assist you during your time of need. Click below to learn more about our services: