Water Damage Moncks Corner
Seaside Restoration Proudly Offers Water Damage Restoration Services in Moncks Corner, SC
Your Moncks Corner Water Restoration Company




IICRC Certified Technicians

100% Customer Satisfaction
24/7 Emergency Water Damage Restoration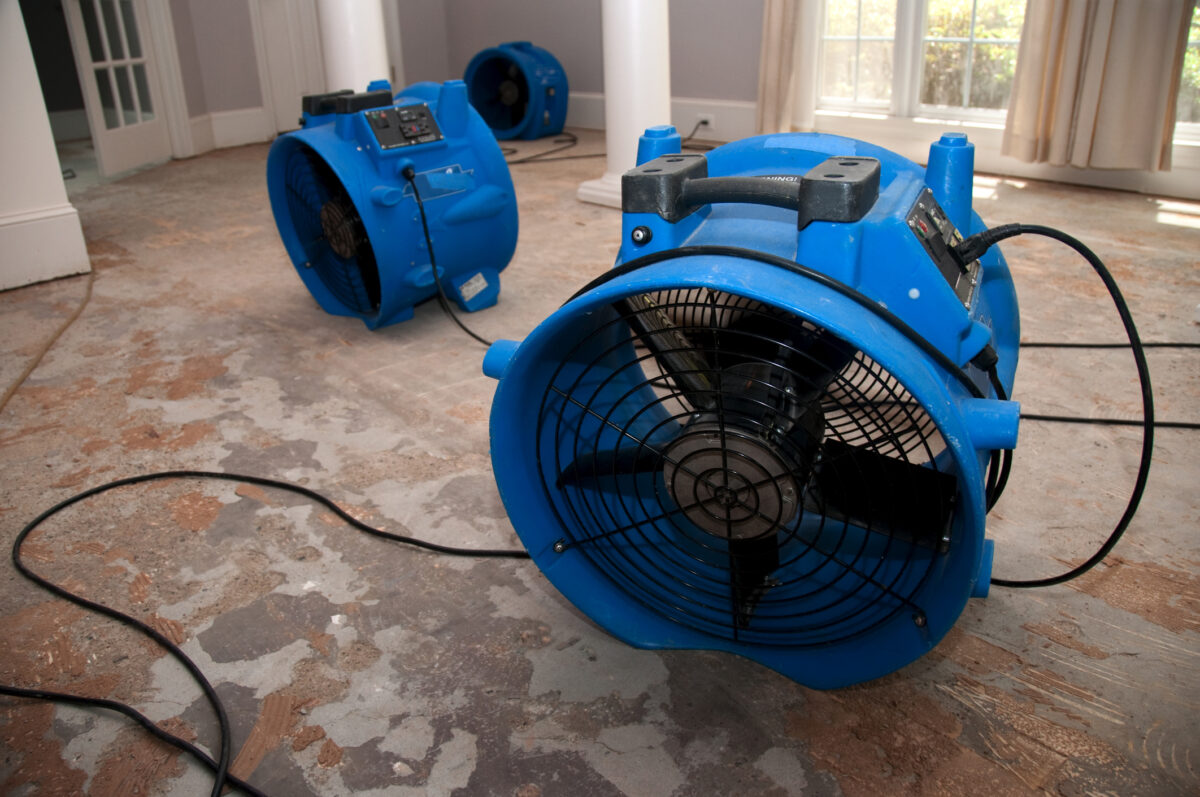 Water damage Moncks Corner is a truly frustrating experience. Not only do you have property damage, saturated belongings, and other headaches, but if left untreated, your property will suffer even more damage. In cases such as these, water damage restoration services are a must. 
Seaside Restoration offers 24/7 water restoration services in Moncks Corner SC. We are the #1 locally trusted Moncks Corner water damage restoration company for a reason. Our crew performs water damage inspections, water removal, water extraction, drying, and dehumidification, as well as professional water damage restoration. 
Call us at any time for help! Our team is always on standby, waiting to assist you in cleaning up water damage, whether its a small spill or several inches of standing water.
Common Causes of Water Damage Moncks Corner
Water damage Moncks Corner is something most property owners do not think about until it happens to them. And while you may have thought that water damage could happen from something like an overflowing bathtub, you probably did not consider the vast amount of possible sources of water damage Moncks Corner. We have faced thousands of water damage cases and found that it comes from a wide array of sources. That is why it is worth it to get to know all the possible causes, both big and small. Over the years we have complied a list of the most common causes of water damage Moncks Corner:
Schedule a FREE Water Damage Moncks Corner Inspection Today
Water Removal Services in Moncks Corner SC
One of the first steps that needs to happen is fast and effective water removal services handled by a professional water extraction company. That is why Seaside Restoration provides you with professional 24/7 emergency water extraction services. By being available day and night, we can make sure to arrive at the scene early and salvage your home from serious secondary damages. This will protect you from structural instability, mold growths, rot, and much more.
To ensure that no moisture is left behind, we use top-of-the-line industrial-grade water extraction equipment. This often includes water removal pumps, water extraction mats, and specialized water vacuums. 
Call Seaside Restoration when you need water removal and water extraction services in Moncks Corner SC. We're here to help you get back to your property quicker than you thought.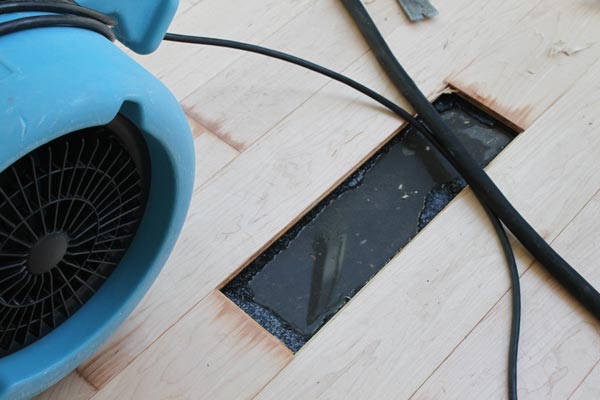 The Water Damage Cleanup Process
From inspection to water extraction, water removal, and water restoration, you'll quickly see why Seaside Restoration is the most trusted water restoration company in Moncks Corner SC and surrounding areas. Our IICRC trained professionals assist you with every part of the process and treat your property as they would their own. Make Seaside Restoration your go-to water restoration company in Moncks Corner SC.

Initial Response
Once your call comes through, we dispatch a professional technician to your Moncks Corner SC location.

Water Damage Moncks Corner Inspection
We inspect the affected areas and find the source, extent, and severity of the water damage.

Water Extraction
Water is quickly removed by way of water extraction to prevent mold growth and further damage to the structure.

Damaged Material Removal
We collect, load, and haul away damaged materials and debris to clear the space.

Drying & Dehumidification
Our team packs up and cleans salvageable contents from the property. During this phase, we will also deodorize your belongings and property. A sanitizing agent is applied to all surfaces to inhibit microbial growth.

Moncks Corner SC Water Restoration Services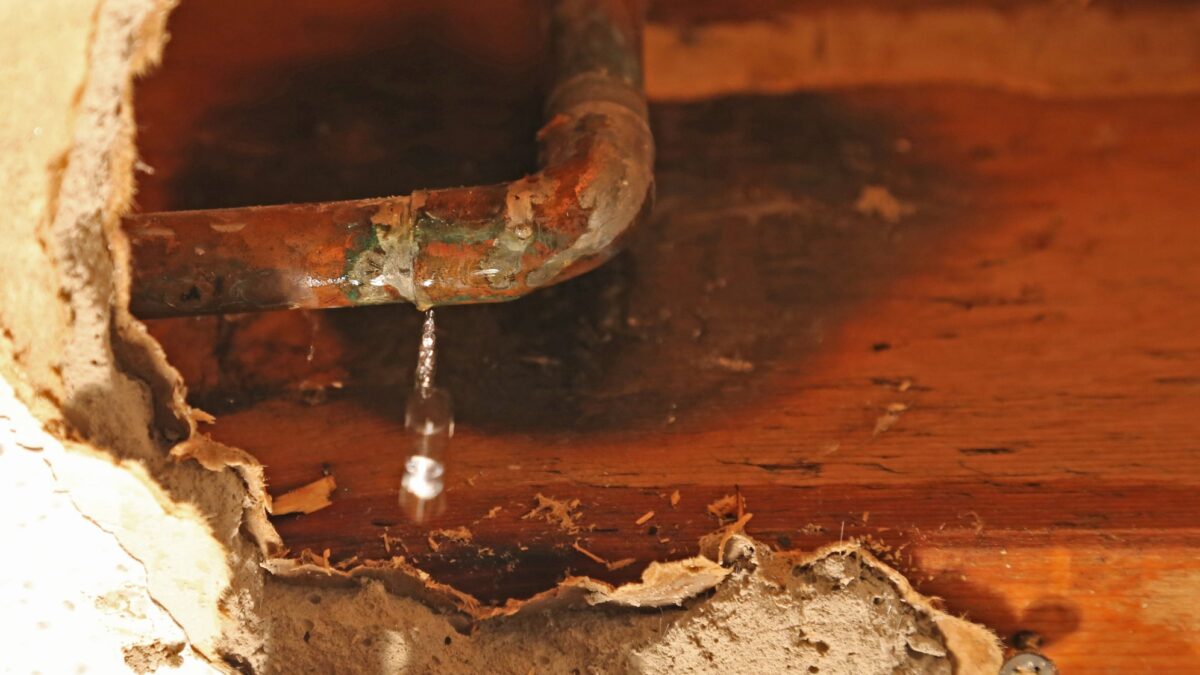 Here at Seaside Restoration, we have seen the difference between an expert water restoration company and an amateur one. It all starts with an initial water damage inspection, followed by water removal, drying and water damage restoration. Only a true professional company will perform all of these steps the first time around.

By choosing Seaside Restoration you are choosing 24/7/365 access to water restoration services. Protect your home and make sure that your possessions are restored and not replaced.
Put our A+ rating to the test and give us a call today. We promise to prove to you why we are the #1 locally trusted water restoration company in Moncks Corner. Seaside restoration is here 365 days a year to protect your home from water damage.