Mt Pleasant, South Carolina
A Safe and Beautiful Place to Live, Visit & Vacation
Mt. Pleasant, South Carolina
With a long and storied history, an idyllic setting right on the water, filled with beautiful homes, and wonderful people, the suburban town of Mount Pleasant, South Carolina has something for everyone. Known for many things, from its laidback lifestyle to its nationally renown schooling, many people travel to Mt. Pleasant annually for its unique blend of nature and culture.
Tons of people travel to Mount Pleasant, annually, and many of them end up staying. In fact, the town population has nearly tripled in the last 30 years, going from around 30,ooo to just over 90,000, becoming the fourth largest municipality in Charleston County.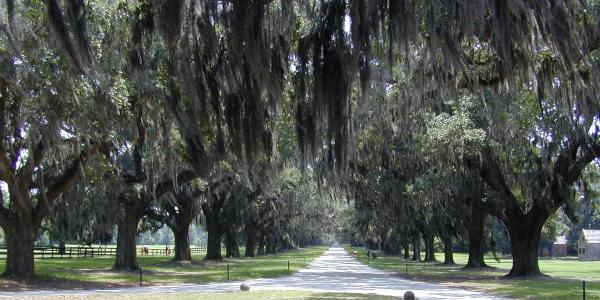 As is the case with many of the coastal cities in South Carolina, Mt. Pleasant in representative of the Lowcountry. This is specifically noticeable not only geographically, but you can see it in the architecture and ties to its cultural heritage.
Mt. Pleasant is a town that leans into its rich history. From celebrating and maintaining The Old Village, to offering interactive opportunities to learn about the Gullah people, The Sweetgrass Basket Pavilion, and more. If you spend time in Mt. Pleasant you will be immersed in history.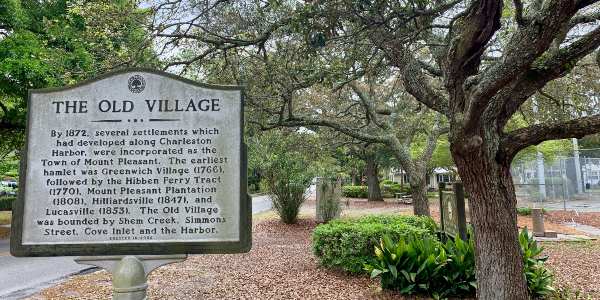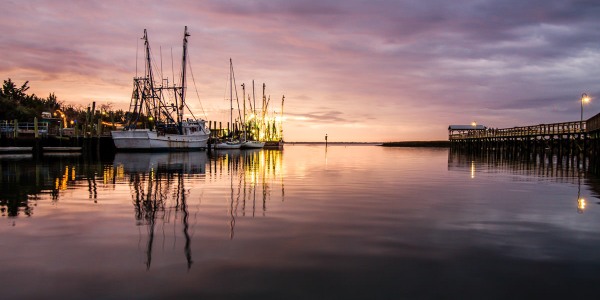 For people that love food, Mt. Pleasant has plenty of options for you. From traditional Carolina barbeque, to fresh seafood and craft breweries, Mt. Pleasant offers a seemingly endless swath of traditional Lowcountry recipes.
As a benefit of being in the Lowcountry, Mt. Pleasant experiences a mild climate. Cool breezes blow in from the sea, dropping both the temperature and the humidity. An ideal location for visiting or living, Mt. Pleasant is known for never getting too cold in the winter, nor too hot in the summer.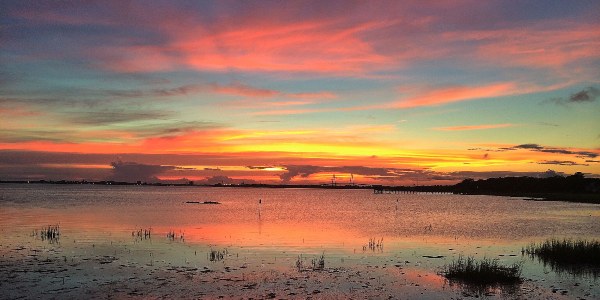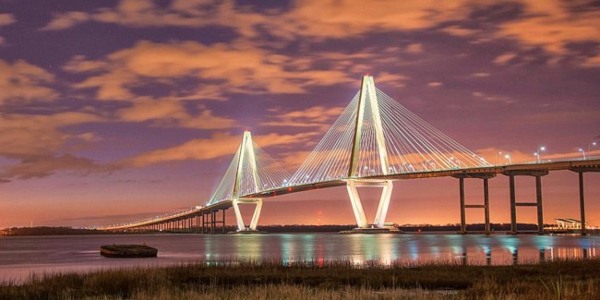 Mt. Pleasant is a wonderful southern town. There are plenty of activities, and other community based reasons for traveling to or living in town. However, it's proximity to Charleston, just 10 miles away, gives you access to large city amenities such as advanced hospitals, universities, upscale restaurants and an international airport.